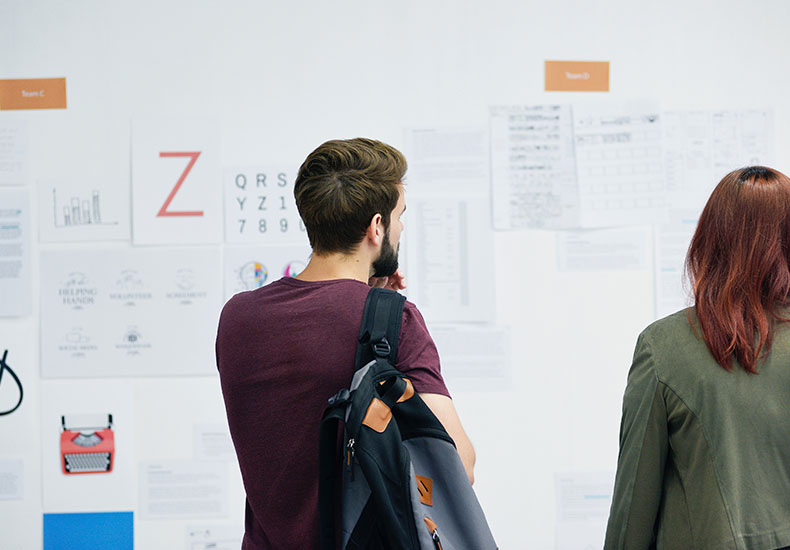 Client Description
Pinpoint is a User Experience Design group that seeks to answer complex business questions using design methodologies. Pinpoint delivers deep insights through research, then applies those insights through prototyped solutions for their clients.
Product Description
Pinpoint approached A.wordsmith with the goal of raising its social media profile to reflect the team's expertise. A.wordsmith conducted a social media audit and provided recommendations based upon the findings. A.wordsmith then managed Pinpoint's LinkedIn and Twitter accounts, which  included researching, drafting and curating content for 9+ posts per week.
Key Results
The results were increased engagement, following and post impressions on both accounts.
Twitter: The below screen grab shows the increase in engagement from August 2016 to September 2016. In October 2016, the impressions not only continued to rise, but doubled from September's impressions.  August:  Tweet Impressions: 614   September: Tweet Impressions: 3,082   October: Tweet Impressions: 6,736
LinkedIn: Most companies report an average engagement rate of 0.054%. Pinpoint's post engagement from one month, October 2016, was an average of 1.56%