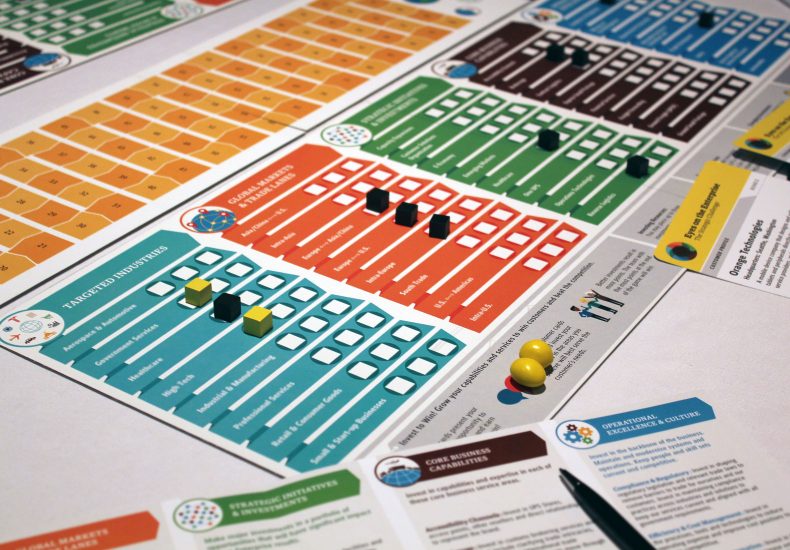 Client Description
XPLANE, a visual thinking and business design consultancy, is one of a kind in its thinking and approach to complex communication challenges.
Project Description
XPLANE approached A.wordsmith with the goal of national and industry coverage.
Key Results
Over the course of eight years, the A.wordsmith team successfully leveraged a variety of angles to secure articles in numerous national outlets including CNN, Fortune Small Business, Inc., Entrepreneur and Communication Arts. In addition to top tier coverage, A.wordsmith identified and spearheaded a thought leadership media strategy, and successfully leveraged XPLANE blog content to garner coverage in industry outlets including Agile Atlas, Projects at Work and Young Upstarts.