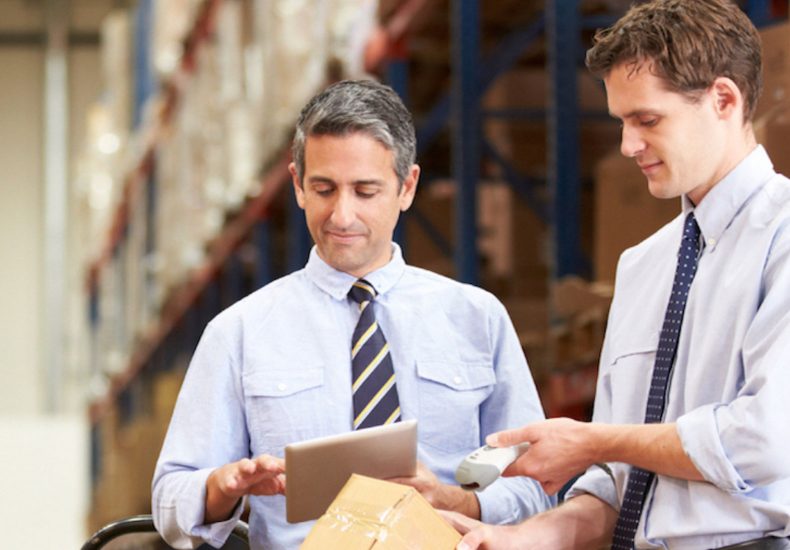 Client Description
VersAccounts is a cloud ERP system designed for fast growing businesses looking to upgrade their current business management solutions. VersAccounts wanted to raise awareness of its small business cloud ERP platform, as well as raise awareness of the ways in which Amazon has changed how small businesses interact with their customers.
Project Description
A.wordsmith developed and executed a strategy focused on media relations, analyst outreach, social media recommendations and awards submissions. A.wordsmith successfully targeted trade media in the industries that VersAccounts has expertise in, as well as key media in the ERP and SaaS industries.
Key Results
Within the first 15 months of engagement, A.wordsmith secured 14 feature and contributed stories highlighting VersAccounts' expertise. With support from A.wordsmith, VersAccounts won six awards and was selected as the American Business Awards top cloud ERP platform and Best in the Biz bronze SMB service of the year. A.wordsmith also secured two analyst briefings with top SMB analysts and industry expertise speaking roles for VersAccounts at local tech events.