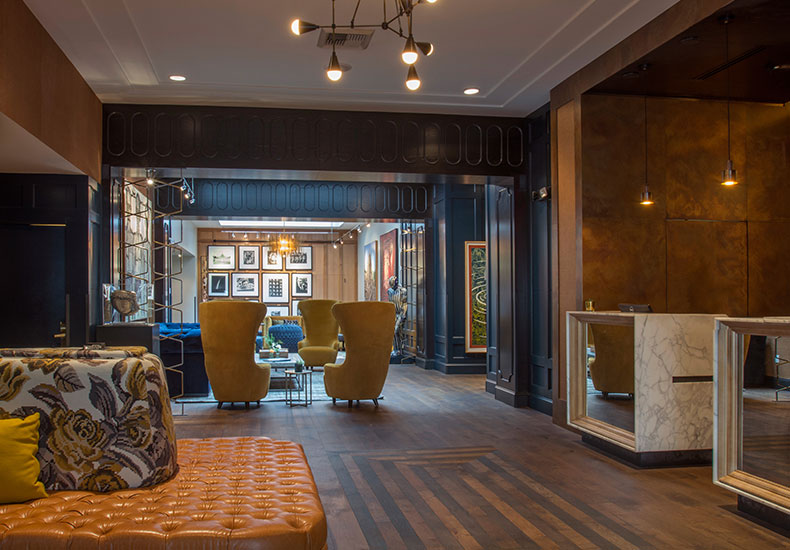 Client Description:
Staicoff Design Company is a full-service hospitality interior design firm founded and owned by Jim Staicoff. For nearly 40 years, Staicoff Design has used architecture, art, furnishings, graphics and experiential analytics to create unique guest experiences in hotels and restaurants.
Project Description:
Staicoff approached A.wordsmith to assist in the development of the firm's new brand identity, as well as a new and improved website to showcase its impressive body of interior design work for hotels, restaurants, and residences all across the west coast.
Key Results:
A.wordsmith designed a new logo, business cards, and website to complement and highlighted Staicoff's beautiful interior design work, while allowing bits of the firm's fun, 'work-hard-play-hard' personality to shine through. A.wordsmith also developed updated copy for the new website.