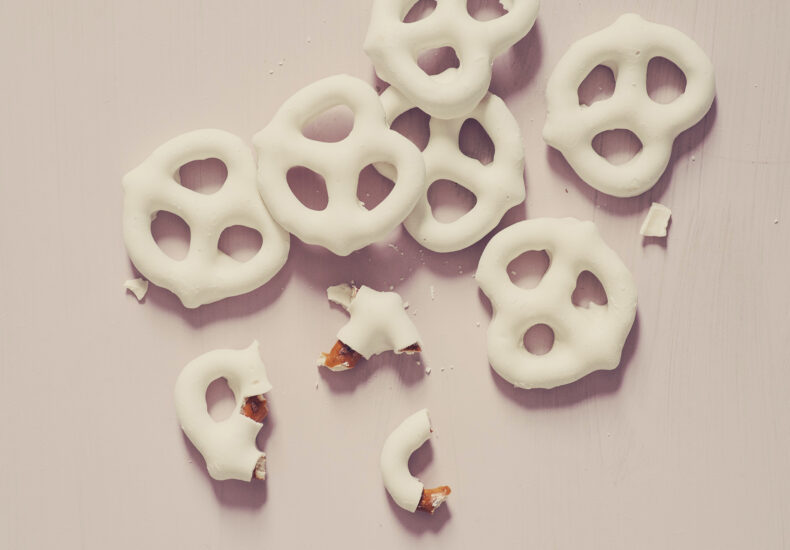 Client Description
SGK is a global packaging and brand experience company. Their goal is to simplify how marketing gets done. They remove complexity to create opportunity and value throughout every aspect of marketing, giving brands the freedom to speak louder, scale faster and grow stronger.  
Project Description
SGK collaborated with A.wordsmith to assist in developing four white papers for their client, a well-known food manufacturing brand. This popular food manufacturing brand has a line of business targeted at non-consumers: cafeterias in hospitals, mini markets in office buildings, plant-based proteins purchased by foodservice operations and quick breakfast options for all of the above. This brand wanted to develop thought leadership content that reaches these audiences as part of its strategy for each area of business.  
A.wordsmith collaborated with SGK to identify topics and craft four white papers. Each white paper was targeted at a different audience to promote different products: breakfast, snacking in health care, plant-based protein and snacking with a micro-market audience. They were designed to help their client capitalize on and adapt to evolving consumer behaviors around meals, veggie-forward options and snacking. To develop this content, A.wordsmith led discovery sessions with the SGK marketing team and conducted significant secondary research to validate its perspectives with third-party evidence.  
Key Results
A.wordsmith created 4 pieces of thought-leadership content that enabled the popular food-manufacturing brand to promote their products to four different target audiences.  
White Papers:  
The Evolution of Breakfast: Planning Today for Success Tomorrow 

 

Maximizing Your Micromarket Success 

 

The Smart Micromarket 

 

Snacking in Healthcare: A Holistic Approach to Wellbeing