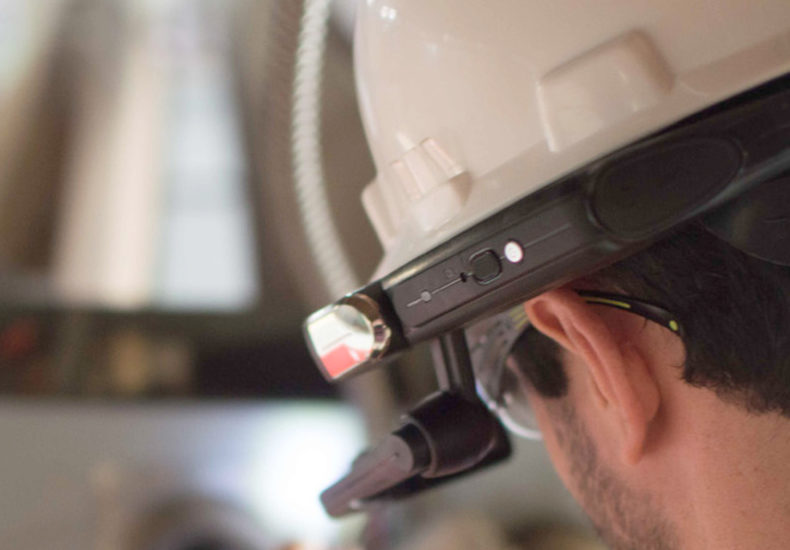 Client Description
RealWear is a Vancouver, Washington-based tech company that manufactures head mounted, wearable and voice-controlled tablet computers. Its AR-powered headset HMT-1 device enables industrial workers in manufacturing, automotive, utilities, oil and gas, and more to view documents and videos while working hands-free. Ultimately, its products ensure a safer, more efficient work environment and empower knowledge transfer between employees.
Project Description
RealWear wanted to develop two white papers detailing applications of the HMT-1 for industrial training and increasing productivity, and a third on examining the role of connected workers in manufacturing.
To start, A.wordsmith led a discussion with the client's marketing team and president designed to establish a unique point of view. A.wordsmith then used these conversations to develop strategic and actionable advice that is compelling to RealWear'svertical customers and conducted secondary research to ground its perspective. Ultimately, the white papers were designed to motivate customers to seek out additional information and empower them to take the first steps towards implementing the HMT-1.
Key Results
A.wordsmith delivered three white papers that strongly positioned RealWear'sproducts in key markets and furthered the company's position as an industry thought leader.