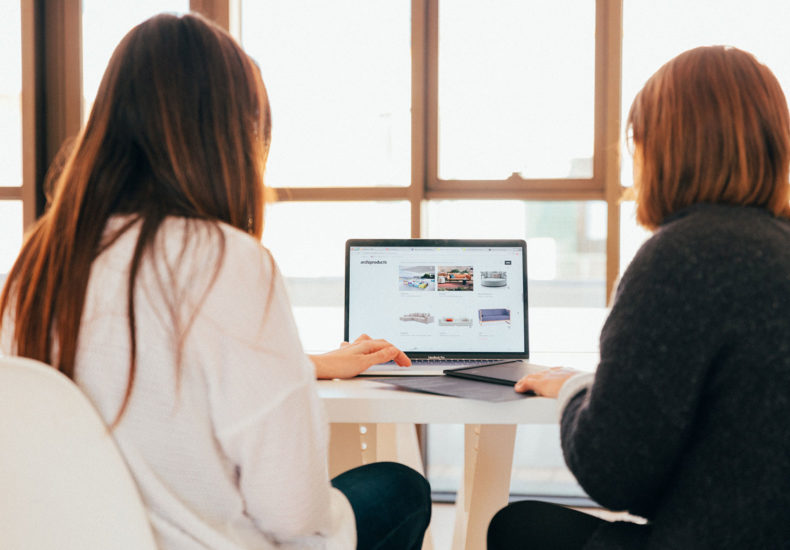 Client Description
Talkoot provides companies with a content production management software-as-a-service (SaaS) solution. The company's platform simplifies a complex process and powers copy creation for global brands like adidas and Dr. Martens. In early 2019, Talkoot secured $1.6 million in funding to expand its offerings.
Project Description
Talkoot approached A.wordsmith with the goal of spreading awareness of its secured funding within a short, two-week timeframe. Talkoot wanted to generate buzz by securing placements in local, regional and select industry vertical publications.
Key Results
To reach Talkoot's goals, A.wordsmith crafted the press release and managed its distribution over the newswire and via targeted outreach to identified media contacts. In total, A.wordsmith secured 9 pieces of coverage in local, regional, industry and top tier outlets, successfully expanding awareness of Talkoot's offerings and plans for growth.
Coverage highlights: