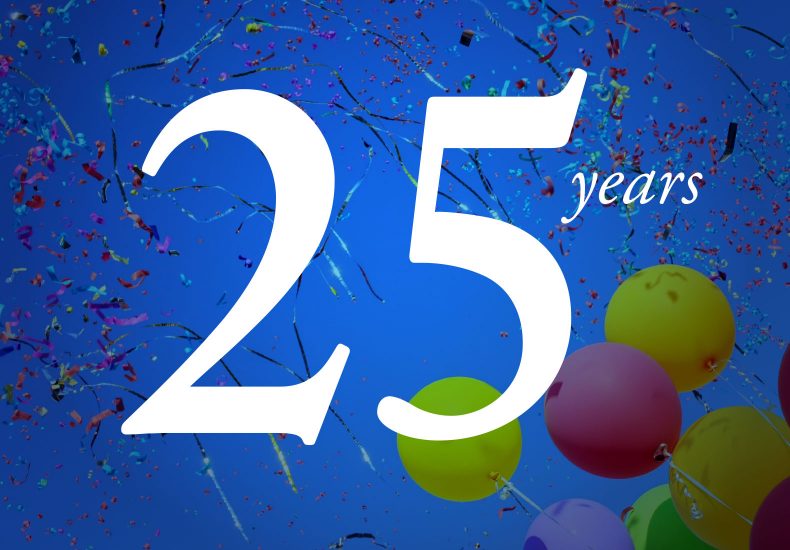 Client Description:
One of Oregon's largest non-profits, Community Vision, Inc. (CVI) offers housing, career and social services to people living with disabilities so that they can live their most independent life.
Project Description
CVI was celebrating its 25th anniversary, requiring the creation of several print pieces including a publication recapping the last 25 years, a revised logo that paid tribute to the milestone, and an invitation, save-the-date and other related materials for the anniversary party.
Key Results
A.wordsmith crafted all materials around the 25th year anniversary. In addition, A.wordsmith has written and designed all program brochures for the organization, and provided design updates for CVI's annual Harvest Century benefit bike ride's promotional materials–even designing the event's jerseys.