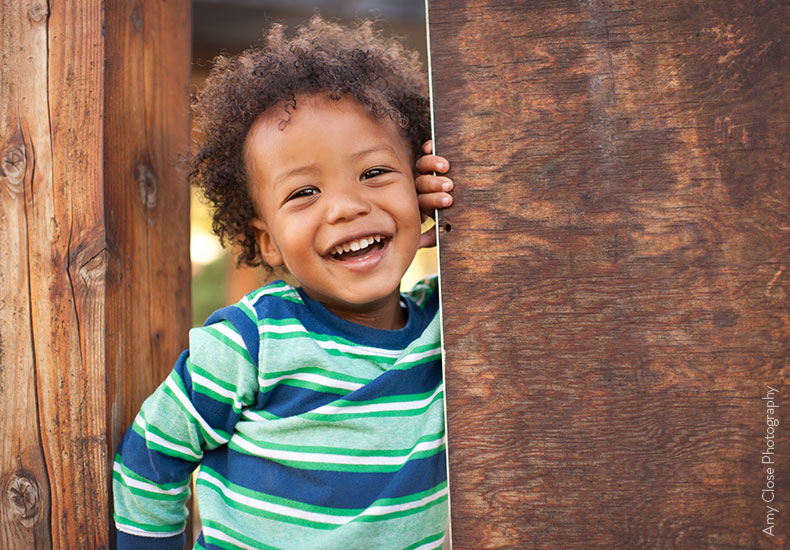 Client Description
Owned by native Oregonian Carmen Ripley Wilson, Beanstalk is a beloved children's consignment store located in Portland's Northeast Fremont and Southeast Montavilla neighborhoods. Beanstalk provides high quality, gently used clothing and gear for children and offers a variety of handmade items from local artisans.
Project Description
Since 2015, A.wordsmith has partnered with Beanstalk to enhance community awareness and charitable impact through media relations and marketing communications. A.wordsmith's ongoing strategic communications program for Beanstalk is multi-faceted: driving awareness of the shops while increasing the customer base, establishing Carmen as a parenting expert, highlighting community involvement and developing a reputation as Portland's ideal sustainable business model and go-to consignment store.
Key Results
A.wordsmith has secured placements in parenting-focused publications and on broadcast outlets. A 'Circle of Giving' campaign was created to  showcase how Beanstalk gives back to the local schools and families in the community. In addition, A.wordsmith secured an ongoing social media sharing partnership with PDX Parent which continually showcases Beanstalk news and events through its biweekly newsletter.
KGW:
PDX Parent:
Care.com
NW Kids: