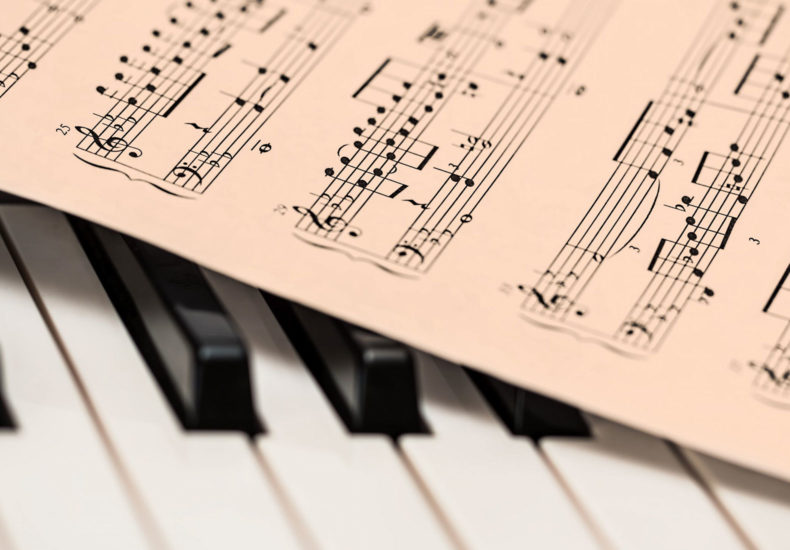 Client Description
All Classical Portland is Portland, Oregon's classical radio station. Established in 1983, All Classical Portland seeks to build cultural community and to foster integrity, quality and innovation.
Project Description
All Classical Portland approached A.wordsmith in August of 2017 with the goal of increasing local, regional and industry coverage of the station, its programming and happenings.
Key Results
A.wordsmith secured more than 20 pieces of local, regional and industry coverage for All Classical Portland over a six month period. The coverage focused on All Classical Portland's unique programming such as JOY, their fall fundraiser and partnership with the Oregon Food Bank, their inaugural Lovefest Concert and the announcement of Suzanne Nance as permanent president and CEO.