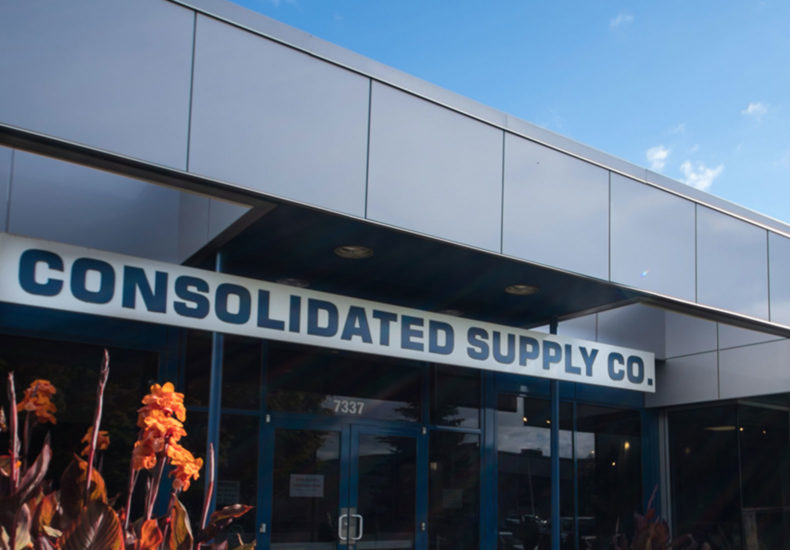 Client Description
Consolidated Supply is plumbing supply company that takes pride in "doing ordinary things extraordinarily well." Based in Tigard, Oregon with locations around the Pacific Northwest, the family owned business celebrated its 90th anniversary in March of 2018.
Project Description
Consolidated Supply Co. approached A.wordsmith with the goal of garnering media coverage around their anniversary, family-focused culture and their forward thinking nature. The 60 day project targeted each of Consolidated Supply Co.'s different markets, Portland press and industry publications.
Key Results
A.wordsmith secured 11 placements for Consolidated Supply Co. during the 60 day project. The placements spanned Consolidated Supply Co.'s different markets and also included top industry and Portland publications.
Coverage Highlights: