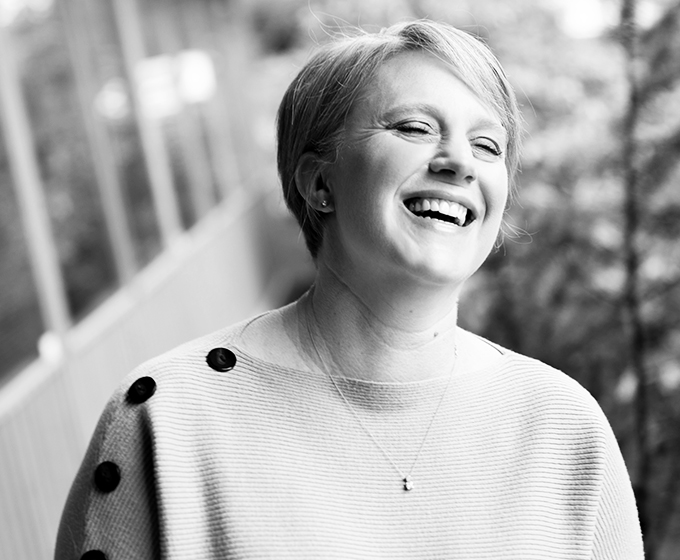 THE LADY BOSS
Fierce, loyal and driven, Ann is a small-town girl hustling to bring her big-city dreams to life.  A true believer in the ties that bind, she is known for building and keeping relationships that count. Her entrepreneurial spirit fuels a passion for the now, and an undeniable charge for what's next.
Person you admire, and why:
Dolly Parton, for proving that with hard work, heart and personal conviction, small town country girls can truly change the world.
Go-to news sources:
New York Times, Washington Post
Alma mater:
University of Oregon - Go Ducks!
Causes you care about, and related organizations you support:
Girls' empowerment (Girls Inc. of the Pacific Northwest), humanitarianism (Together Rising), the arts (Hollywood Theatre), outdoor education (Opal Creek Ancient Forest)
"Why not go out on a limb? That's where the fruit is."
Mark Twain