A.wordsmith Ranks 31st on the List of Fastest Growing Companies in Portland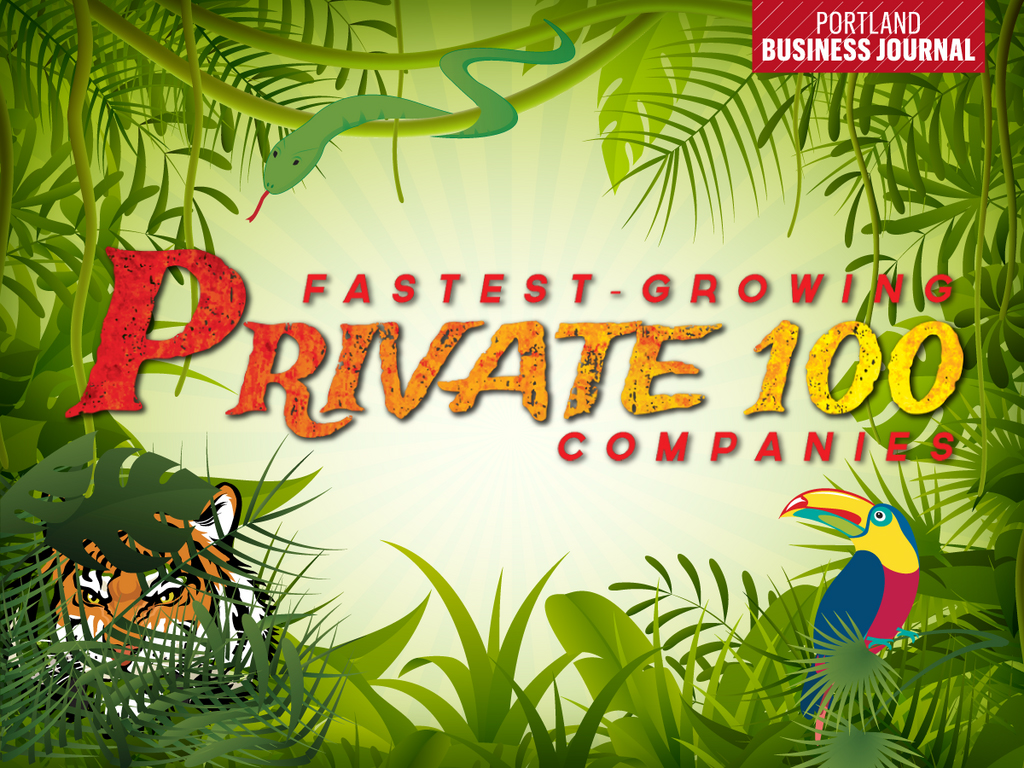 - FOR IMMEDIATE RELEASE -
PORTLAND, Ore. (June 9, 2017)— A.wordsmith, a communications firm specializing in thought leadership, public relations and writing, earned spot number 31 on of the Portland Business Journal's list of 100 Fastest Growing Private Companies. The firm's ranking was based on its 160 percent revenue growth over the past three years.
"We have had our sights set on the fastest growing list for a while and are so excited to join the ranks alongside 99 other thriving Portland business," said Ann Smith, president at A.wordsmith. "I'm so proud of our success which is to be celebrated by our entire talented team. We are looking forward to another great year partnering with our amazing clients and doing the kind of work that energizes us every day."
The Portland Business Journal surveyed 160 companies, selecting the top 100 based on revenue growth from 2014 to 2016.
---
ABOUT A.WORDSMITH
Since 2009 A.wordsmith has been providing strategic thought leadership PR and writing programs for clients with complex stories to tell and manage. Our team is comprised of expert public relations practitioners, all of whom have deep expertise in media relations, corporate positioning, strategic writing, brand identity and marketing communications. Utilizing a variety of communication strategies, A.wordsmith specializes in developing and implementing results-driven programs that showcase our clients as experts in their fields. Clients of A.wordsmith include ProKarma, Propeller, Metal Toad, The Program, Levy Restaurants, iFLY and IDL Worldwide.
For more information contact:
Savanna Atherton
503-928-0137
savanna@awordsmithcomm.com