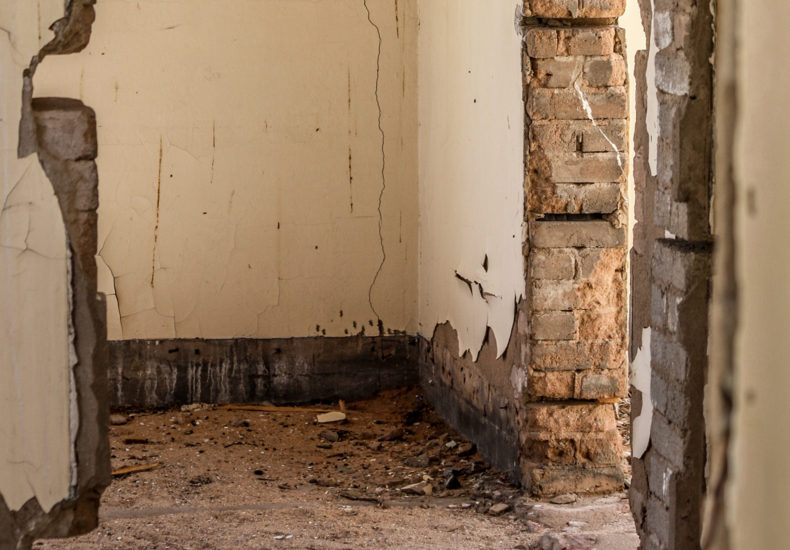 Client Description
TerraFirma Foundation Systems has been a leader in home safety and foundation quality assurance since its inception in 2005. Serving Oregon and Washington, TerraFirma wanted to bring attention to its homegrown history, drive local awareness of offerings and further establish the company as five-star foundation and crawl space expert able to solve a myriad of problems.
Project Description
A.wordsmith designed and executed a comprehensive communications strategy employing localized media relations, managing award submissions and developing content to reinforce the importance of TerraFirma's service offerings to homeowners. A.wordsmith successfully targeted local, trade and lifestyle media outlets to reach TerraFirma's core audiences.
Key Results
Over a seven-month partnership, A.wordsmith secured 13 media placements, emphasizing TerraFirma's expertise in the foundation repair and water proofing industries. A.wordsmith managed TerraFirma's award submissions, resulting in a spot on the Portland Business Journal's Fastest Growing Private Companieslist, inclusion in the Inc. 5000 and a finalist placement for the BBB Torch Awards. In addition to PR support, A.wordsmith developed content for TerraFirma's website that closely aligned with a SEO strategy and wrote thought leadership blogs to highlight the importance of foundations and crawl spaces in overall home health and safety.