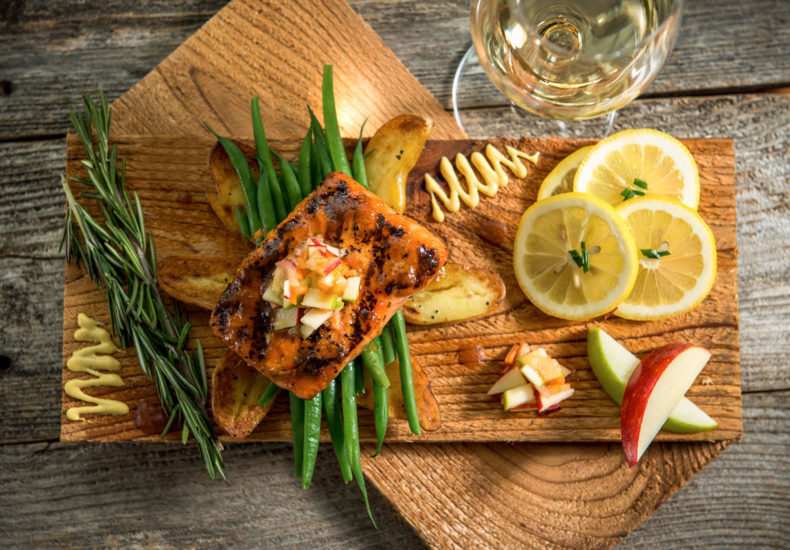 Client Description
Grays Restaurant and Bar is a Vancouver, WA-based contemporary pub and kitchen serving Northwest eats, local craft brews, regional wines and cocktails in a comfortable, urban setting. In 2018, Grays underwent a complete renovation that boasted all new décor, repurposed wood furniture and the addition of a heated, year-round patio.
Project Description
A.wordsmith was tasked with raising awareness of Grays as the go-to urban restaurant in downtown Vancouver for foodies in the broader Portland area, while also highlighting the restaurant's new patio and renovations. To achieve this goal, A.wordsmith developed and executed a communications strategy focused on social media and influencer relations.
Key Results
During their eight-month partnership, A.wordsmith managed Grays Restaurant's social media presence across Facebook, Twitter and Instagram, highlighting all the restaurant had to offer and developing relationships with key influencers. A.wordsmith secured a total of 59 Instagram Story cards and 24 Instagram feed posts from key foodie social media influencers showcasing Grays' inventive, comfort food dishes and the new renovations. This coverage resulted in a total of 211,271 impressions. In addition, A.wordsmith planned and executed an influencer mixer event that resulted in 27 pieces of social media coverage featuring seasonal menu items and the newly renovated private dining space.
Top posts: