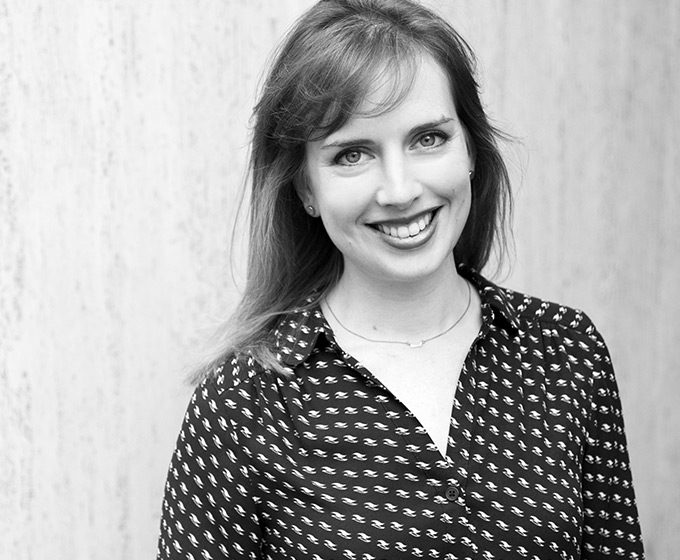 THE BEAUTIFIER
Conscientious, empathetic and creative, Kris is the rainbow in our sky. She brings a unique and fresh design perspective to brands, materials and assets. Her keen eye for trends and her desire to push boundaries and reinvent the established keep her – and our clients – on the cutting edge.
Person you admire, and why:
Michelle Obama is so intelligent, honest, funny and resilient; she's simultaneously the pinnacle of grace and perfectly down to earth.
Go-to news sources:
New York Times, NPR
Alma mater:
University of Oregon QUACK!
Causes you care about, and organizations you support:
Empowerment of women and girls (Kiva and Girls, Inc.), homeless youth (p:ear), racial justice (Mxm Bloc Community), conservation (Greenpeace).
"Keep some room in your heart for the unimaginable."
Mary Oliver