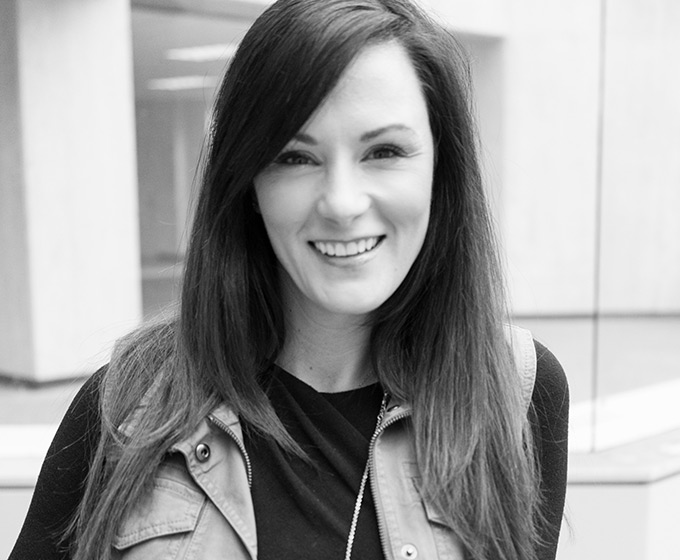 THE WORKHORSE
Strong, caring and spirited, Kelda infuses a wave of energy the moment she walks through the door. A skilled writer, she distills the overly complex and puts on the most creative of flairs. Her insatiable appetite to learn and do fuels great content, paying out in spades for those getting the final byline.
Person you admire, and why:
Oprah Winfrey for overcoming all odds to become a media mogul and cultural phenomenon.
Go-to news sources:
The Daily podcast from The New York Times
Alma mater:
Ferris State University
Causes you care about, and related organizations you support:
I volunteer as a Guardian ad Litem (also known as a CASA). In that role I work closely with children in the foster care system to advocate for their best interests in the day-to-day, and to serve as their voice in court. It's an honor to work with such incredible, strong kids.
"Life goes by fast. Enjoy it. Calm down. It's all funny."
Joan Rivers