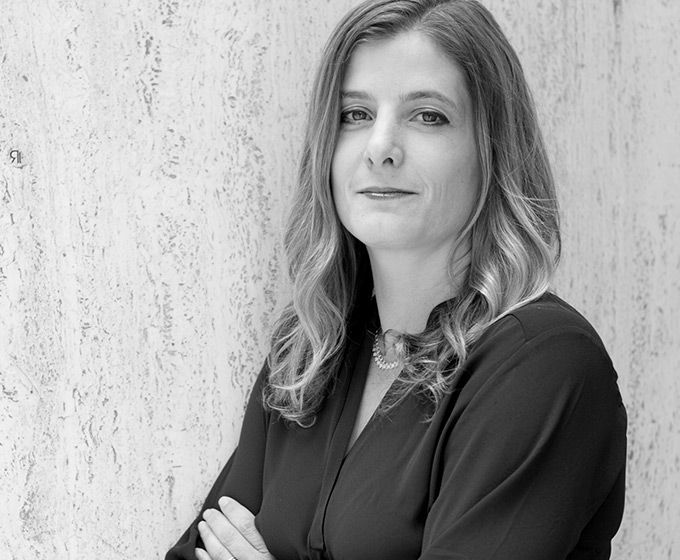 THE MASTERMIND
Analytical, determined and collaborative, Gretchen is unquestionably the smartest person in the room. A former journalist, she has a knack for unraveling the complex and getting to the heart of the matter. She's committed to not just doing the work, but making it count.
Person you admire, and why:
Shalane Flanagan, whose legacy goes far beyond the records she set as a long-distance runner to also include nurturing and promoting the women who trained with her in the typically cutthroat world of professional sports (aka "The Shalane Effect").
Go-to news sources:
New York Times, BBC
Alma mater:
University of North Carolina at Chapel Hill (undergrad), UCLA (grad school)
Causes you care about, and related organizations you support:
Girls' empowerment (Girls on the Run)
"Life is a great big canvas, and you should throw all the paint on it you can."
Danny Kaye