Tips for Small Business Leaders Managing Social Media During COVID-19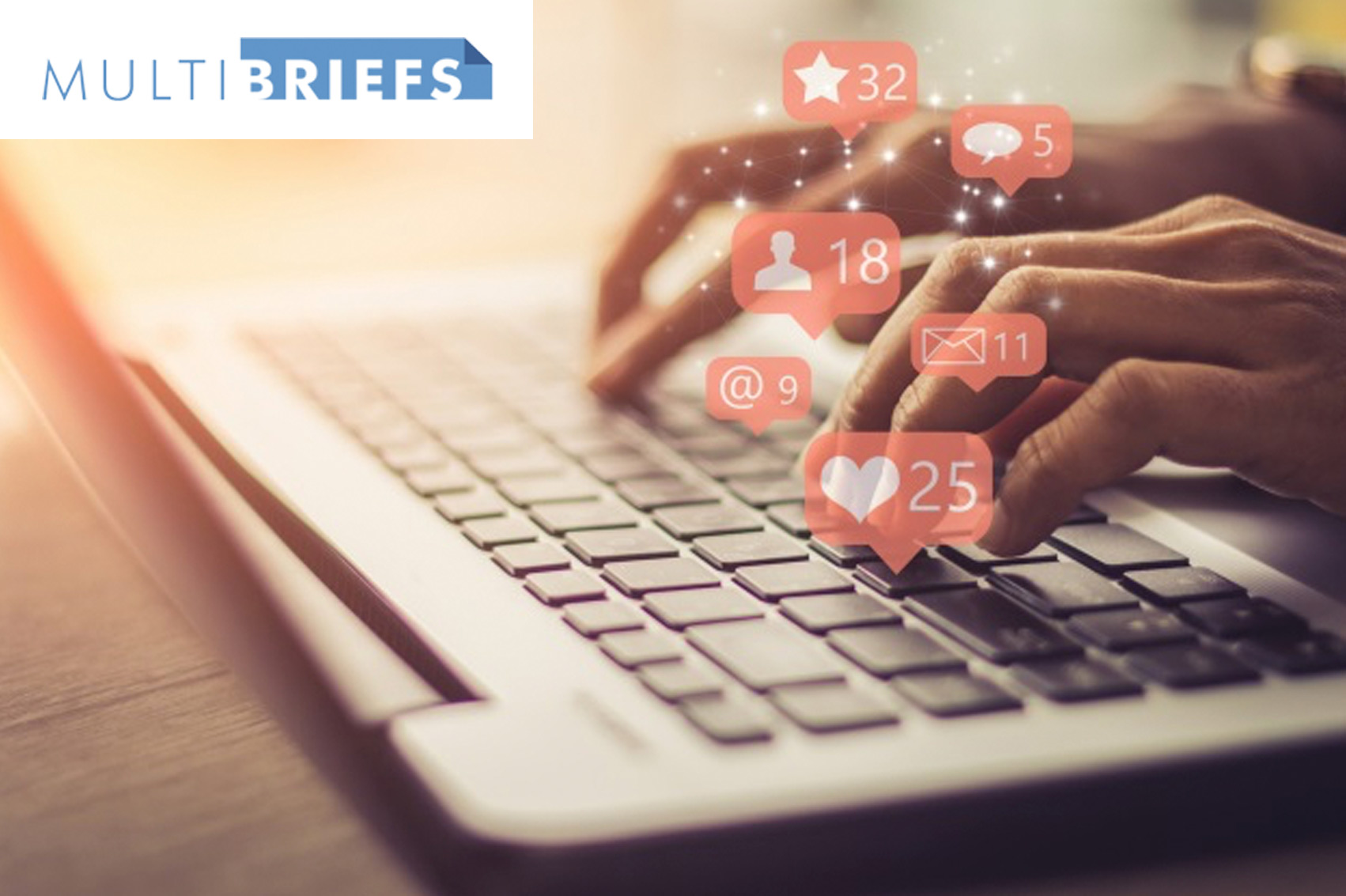 Small business owners have been hit hard in recent months. From forced closures to staff layoffs and increased pressure to connect with customers authentically, the road has been far from smooth. Many businesses have lost most of their communication avenues with customers except for social media.
By Natalie O'Grady
For those not accustomed to prioritizing social, this has presented a steep learning curve. For businesses that already had a social media strategy, many components of carefully crafted plans have been put on hold or shelved. There's a real sense of confusion and worry about how to best leverage social media, continue to grow and avoid alienating the current customer base.
As states reopen in phases, there will again be a shift. Businesses that were forced to close may now need to share updates with their followers about their plans for reopening, while others that aren't reopening now will need to stay connected with customers in the meantime. For either group, there are five key things you should prioritize when creating a new social strategy.