Why Podcasts Might Be the Best Channel for Your Message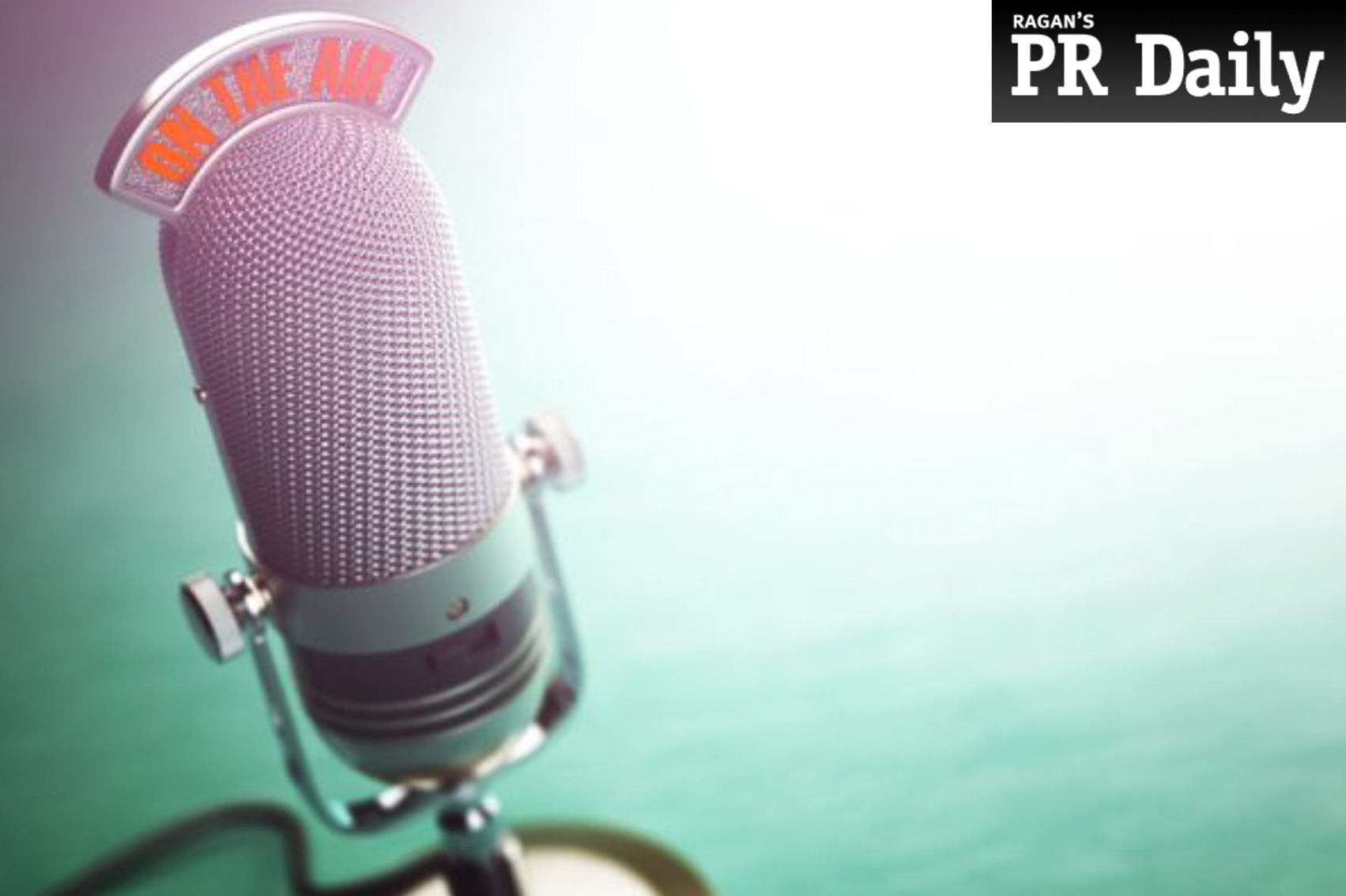 Traditional or digital channels are obvious options for most organizations to get their message in front of a larger, more diverse audience. But what if they're missing the mark?
If you're digging into the metrics and finding that your media relations efforts aren't translating into business results, it may be time to consider alternative communication vehicles—particularly podcasts. Though traditional media can have a larger reach, podcasts enable you to personally connect with a highly targeted audience.
.