Let Your 'Moral Compass Be the Guide' During Crisis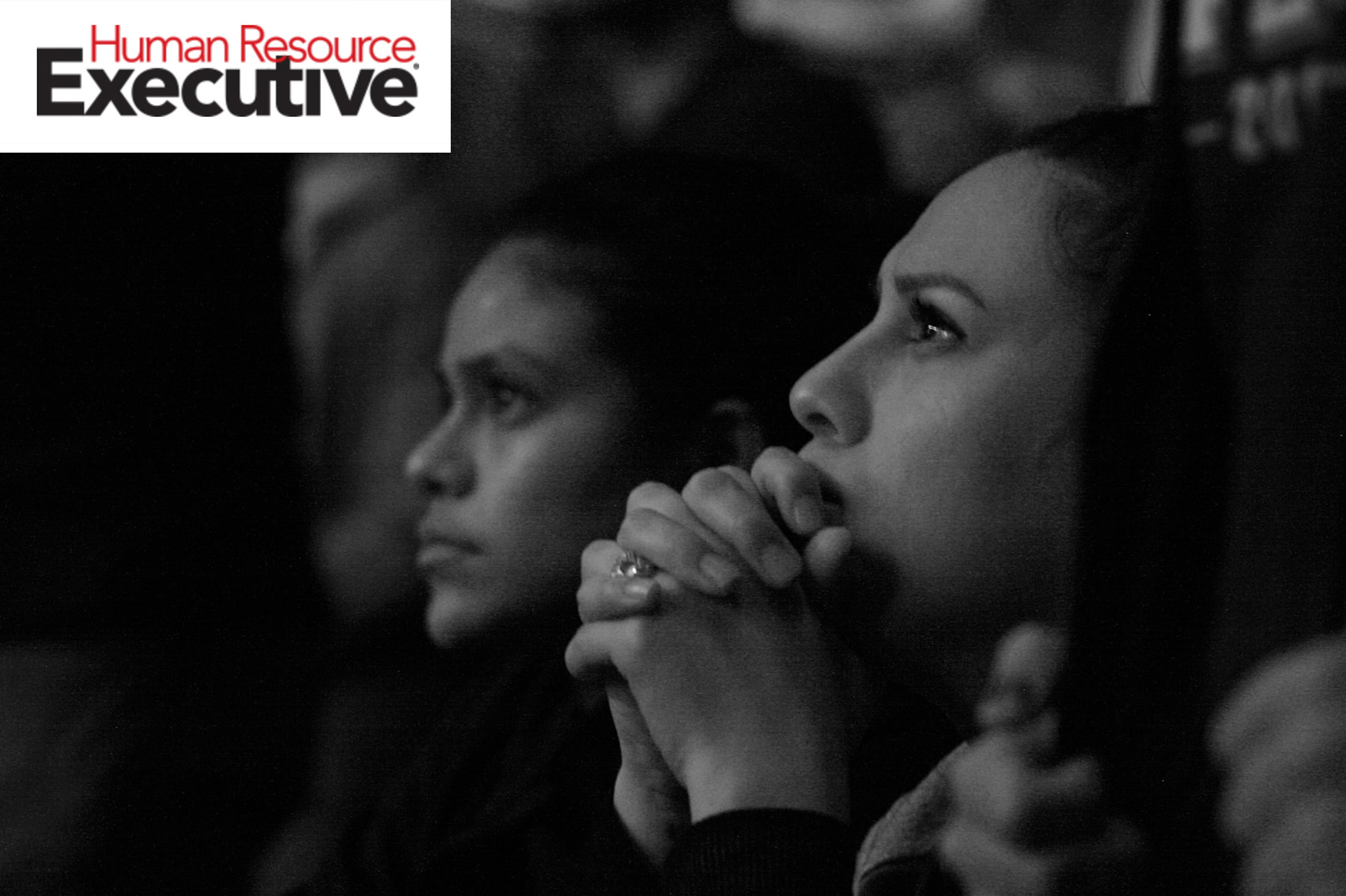 While compassion has always been a hallmark of HR, the global COVID-19 crisis has propelled it to the frontlines.
The widespread rallying cry for equal opportunity has systematically peeled the layers of HR down to its core, reminding leaders to lean on their emotional intelligence and charge ahead with their heart and head. Now more than ever before, HR executives are emboldened to reassess their purpose, revive their internal communications strategies and cultivate a "culture of care," where transparency, vulnerability, humility and authenticity reign supreme.
Whether you're announcing progressive policies and benefits packages to accommodate remote operations, strategies to enforce equality or organizational restructuring, humanity will be on your side if you let your moral compass be your guide and lead with compassion. Consider these three steps to successfully communicating with compassion in times of crisis.