Top 5 Strategies to Market a "Boring" Brand with Smart Web Design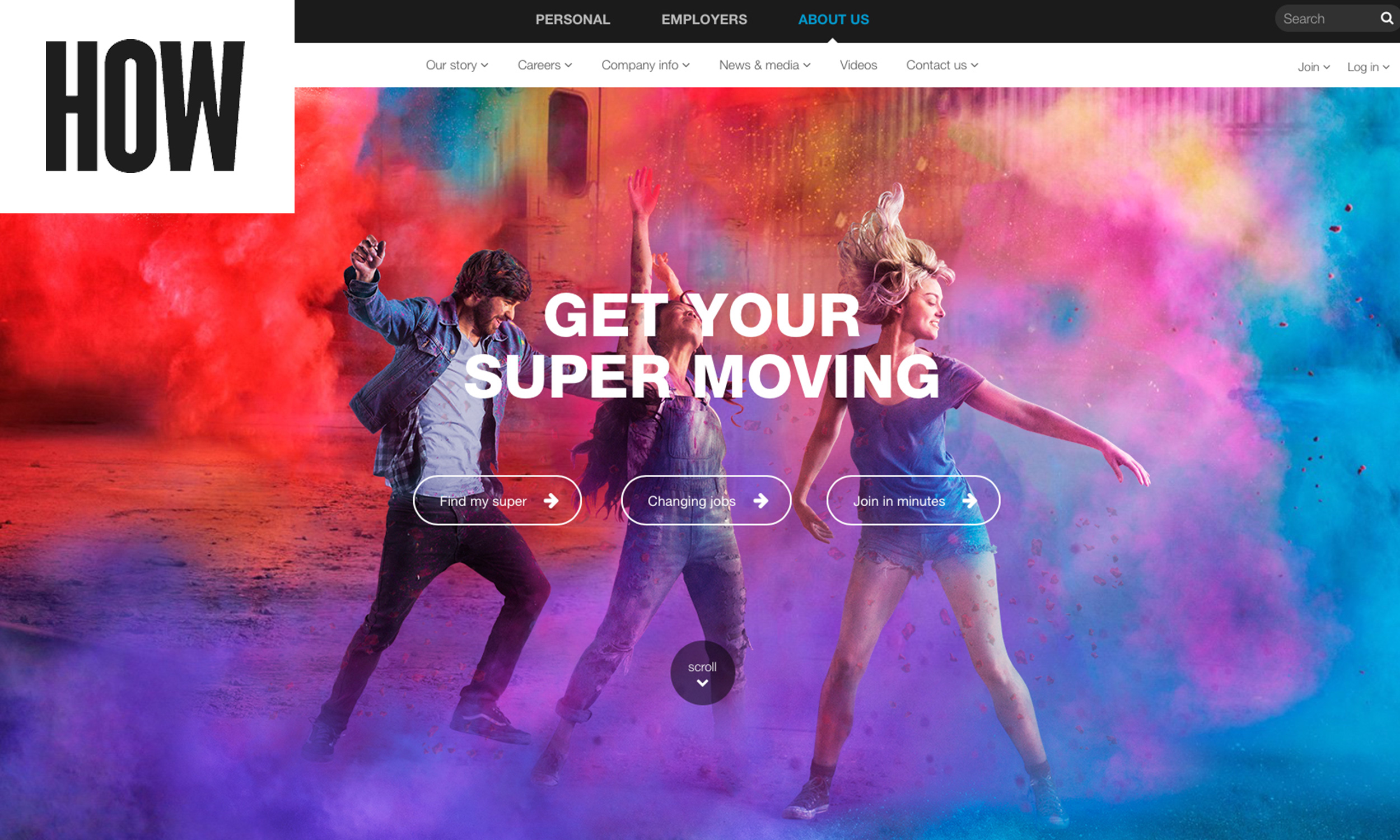 Digital strategies to market a "bland" brand beautifully.
Things like banking and health insurance rarely make the heart sing. Yet numerous "boring" brands have found ways to hit it out of the park with their digital communications. Strategic brand and web design tactics play key roles in their success. There are hundreds of ways to spice up a bland brand, but here are five essential design strategies to effectively market a "boring" product or service online.