A.wordsmith Earns Gold Stevie® Trophy in 2018 American Business Awards®
Firm wins top prize for development of Technology Association of Oregon's "Techlandia" magazine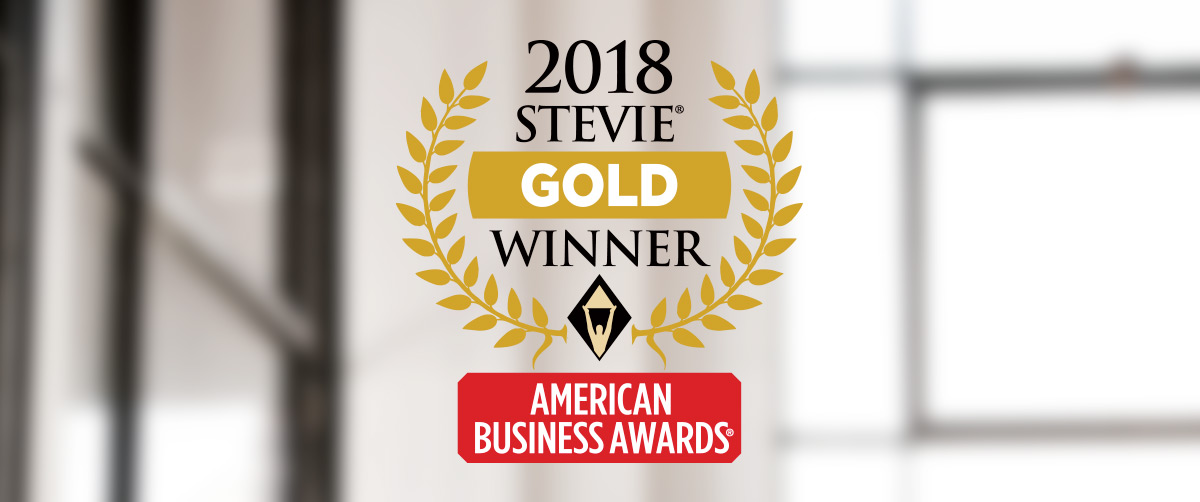 - FOR IMMEDIATE RELEASE -
PORTLAND, Ore. (May 2, 2018)—A.wordsmith, a boutique communications firm specializing in thought leadership public relations won a Gold Stevie®Award in the category of Best Newsletter or House Organ/Publication for its work on Technology Association of Oregon's (TAO) inaugural Techlandia magazine.
A highly coveted business recognition, the Stevie Awards are presented by The American Business Awards® (ABA) to honor organizations with top-scoring achievements and excellence in their industries. As a gold winner, A.wordsmith will be honored at the 16thAnnual ABA Stevie Awards gala ceremony in New York on June 11, 2018.
A.wordsmith's team led the creation of TAO's Techlandia magazine from conceptualization to the final publication. This process included interviewing sources and writing stories featuring more than 20 technology organizations doing innovative work in Oregon. In addition to content creation, A.wordsmith handled all graphic design, from layout to custom images and advertisements included in the magazine. Silver and bronze winners in the Best Newsletter or House Organ/Publication category include Dell EMC Education Services, AMN Healthcare and Pacific Life Insurance, among others.
"We are a small, but mighty team who goes all in on every project, and it's quite a thrill to earn a top prize from the ABA Awards," said Ann Smith, president and founder of A.wordsmith. "We are very proud to represent not just our firm but also Oregon's technology community with this publication and win."
---
ABOUT A.WORDSMITH
A.wordsmith is a boutique communications firm specializing in thought leadership public relations. The firm's core areas of expertise are media relations, writing, corporate positioning, social media and design. Strategically designed and delivered, A.wordsmith's brand of PR is a uniquely powerful tool. It challenges. It differentiates. It starts relationships and enhances existing ones. And it drives sales with high-value customers like nothing else. Clients of A.wordsmith include TerraFirma, ProKarma, Propeller, Levy Restaurants, OVO and IDL Worldwide.
For more information contact:
Addy Torian
971-227-8894
addy@awordsmithcomm.com
SaveSave
SaveSave