Expertise Names A.wordsmith a Top PR Firm in Portland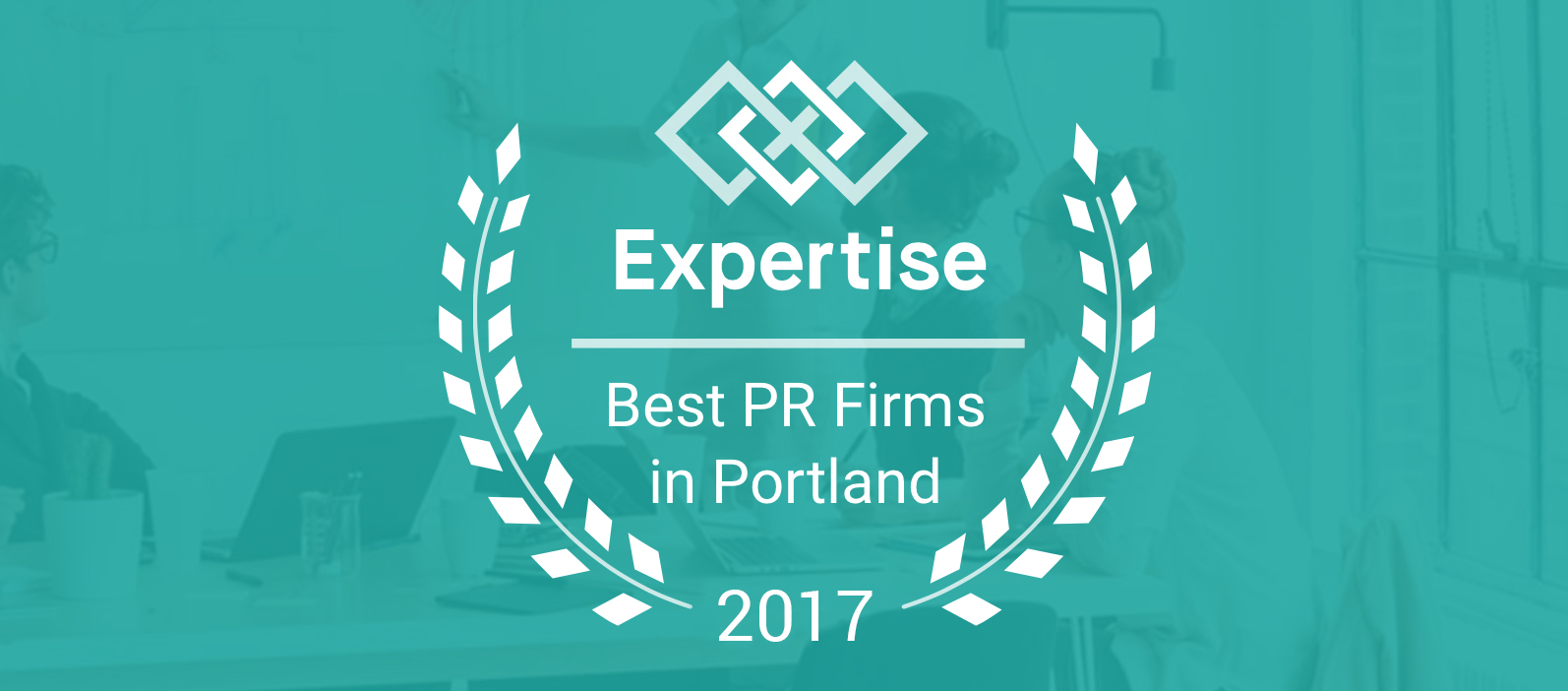 - FOR IMMEDIATE RELEASE -
PORTLAND, Ore. (January 3, 2017)—A.wordsmith, a boutique public relations firm specializing in thought leadership and brand storytelling, has been chosen as a top PR firm in Portland by Expertise. A.wordsmith was placed as one of the top 19 firms in Portland, selected from a pool of 153.
Expertise evaluates businesses using reputation, credibility, experience, availability and professionalism as measurement criteria. Expertise strives to be the online hub where qualified experts connect with other professionals to share their knowledge, experience, and skills.
"What a great way to kick off 2017!" said Ann Smith, president at A.wordsmith. "Thanks to Expertise for including us on this list alongside many of Portland's most respected agencies. We're very proud of the work we do for our amazing clients."
---
ABOUT A.WORDSMITH
Since 2009 A.wordsmith has been providing strategic communication programs specializing in thought leadership, brand storytelling and strategic counsel for clients with complex stories to tell and manage. Our team is comprised of expert public relations practitioners, all of whom have deep expertise in media relations, corporate positioning, strategic writing, brand identity and marketing communications. Utilizing a variety of communication strategies, our specialty is implementing successful thought leadership PR programs that raise awareness of our clients as experts in their fields. Clients of A.wordsmith include ProKarma, Kavi, Micro-Pak, iFLY Portland, and IDL Worldwide.
For more information contact:
Ann Smith
ann@awordsmithcomm.com
503-956-2791