Expertise.com Ranks A.wordsmith as a Best PR Firm in Portland
Industry resource recognizes firm for fourth consecutive year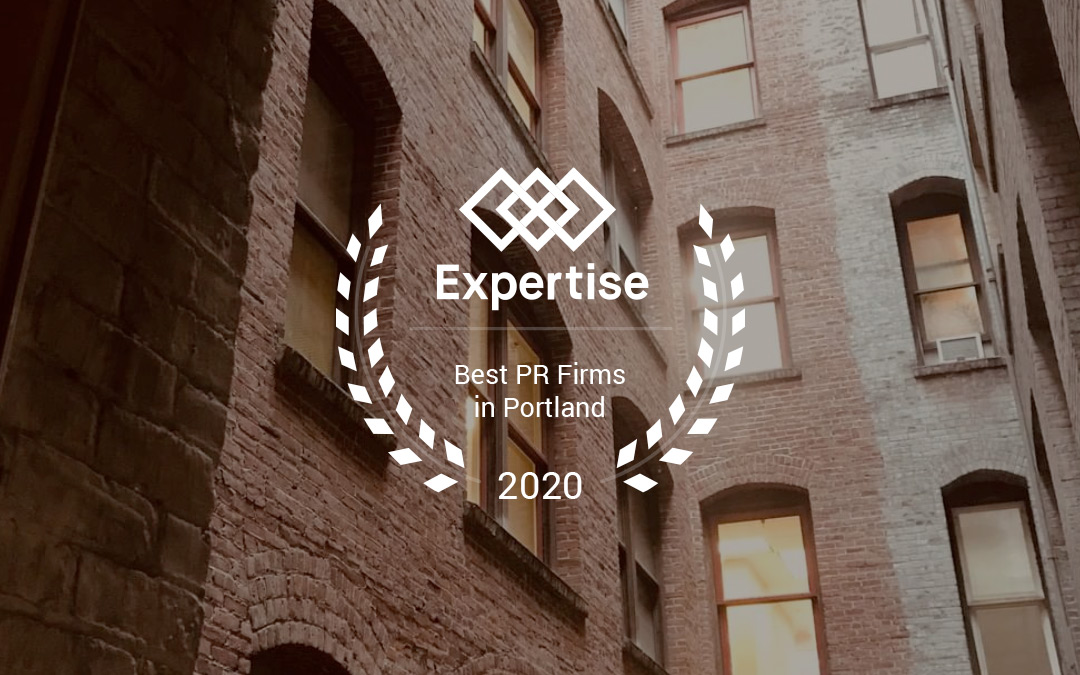 - FOR IMMEDIATE RELEASE -
PORTLAND, Ore. (August 5, 2020) — A.wordsmith, a boutique communications firm that specializes in thought leadership public relations and writing, is named one of Portland's top PR firms by Expertise.com. Through an extensive research process Expertise.com scored 42 PR firms in Portland, ultimately selecting its top 18 based on reputation, credibility, experience, availability and professionalism.
"It's a thrill to be included on Expertise.com's list of top PR firms in Portland again this year," said Ann Smith, president and founder at A.wordsmith. "I certainly respect the excellent company we are in on this list and am proud to represent Portland and our great clients."
Expertise.com identifies influential businesses in a variety of professional service sectors around the country. This is the fourth consecutive year that A.wordsmith has received recognition by the outside research and selection organization.
---
ABOUT A.WORDSMITH
Founded in 2009, A.wordsmith is a boutique communications firm specializing in thought leadership public relations and writing. The firm's core areas of expertise are media relations, writing, corporate positioning, social media and design. Strategically designed and delivered, A.wordsmith's brand of PR is a uniquely powerful tool. It challenges. It differentiates. It starts relationships and enhances existing ones. And it drives sales with high-value customers like nothing else. Clients of A.wordsmith include Portland State University, Brave Care, PK, and Black Walnut Inn.
For more information contact:
Alysa Wulf
503.716.6768
alysa@awordsmith.com
SaveSave
SaveSave