A.wordsmith Recognized for Excellence in Community Relations Communications with Spotlight Award from PRSA Oregon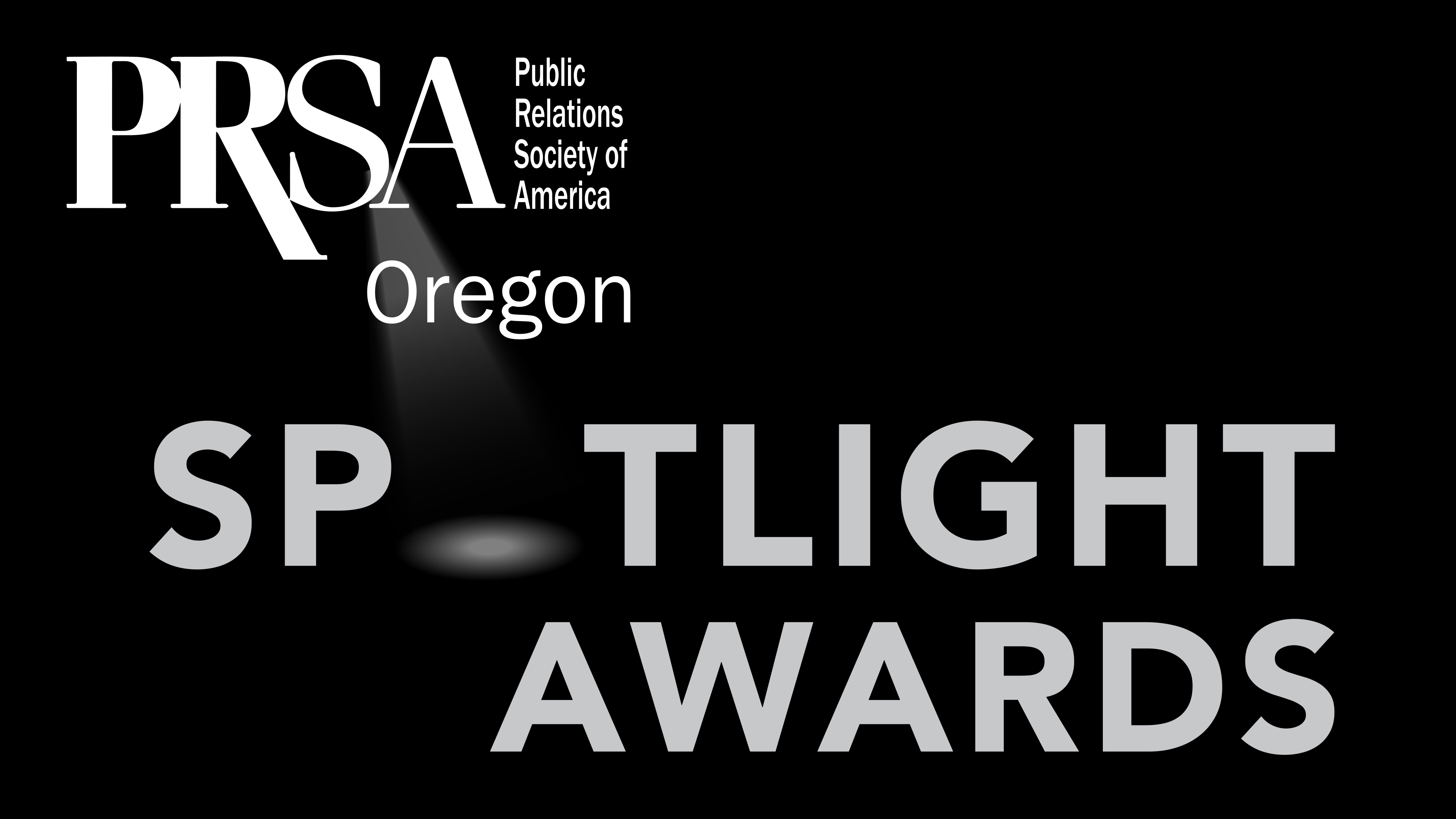 - FOR IMMEDIATE RELEASE -
PORTLAND, ORE. (October 12, 2022) - A.wordsmith, a boutique communications firm specializing in public relations, marketing communications and branding, was recognized with a 2022 Spotlight Award from Public Relations Society of America's Oregon chapter. 
A.wordsmith took home the top prize in the Community Relations category for its work with the Talent Urban Renewal Agency (TURA). A.wordsmith developed organizational messaging and a go-forward communications strategy for TURA and its Gateway Transitional Housing Project. 
"We are very honored to be recognized by our industry peers with a PRSA Spotlight Award," said Ann Smith, president and founder of A.wordsmith. "The City of Talent was devastated by the Alameda Fire in 2020, and we were proud to have been selected as a communications partner for TURA as they work to create housing and a more sustainable livelihood for the hundreds of displaced people in that community."  
PRSA Oregon hosts their annual Spotlight Awards to celebrate communications professionals and noteworthy campaigns throughout Oregon and SW Washington. Each entry is evaluated by a panel of professionals who consider the research, planning, implementation and evaluation for each campaign. 
---
ABOUT A.WORDSMITH
Founded in 2009, A.wordsmith is a boutique communications firm in Portland, Ore. The firm's core areas of expertise are public relations, marketing communications and branding. Strategically designed and delivered, A.wordsmith's brand of communications is a uniquely powerful tool. We challenge. We differentiate. We start relationships and enhance existing ones – with your employees, partners, clients and the media alike. And we help you drive sales with high-value customers. Clients of A.wordsmith include Concentrix, Tektronix, Trinity Consultants, Betsy & Iya, Skamania Lodge and Girls Inc. of the Pacific Northwest.    
For more information contact:
SaveSave
SaveSave