A.wordsmith Announces "Like a Boss" Coffee Chats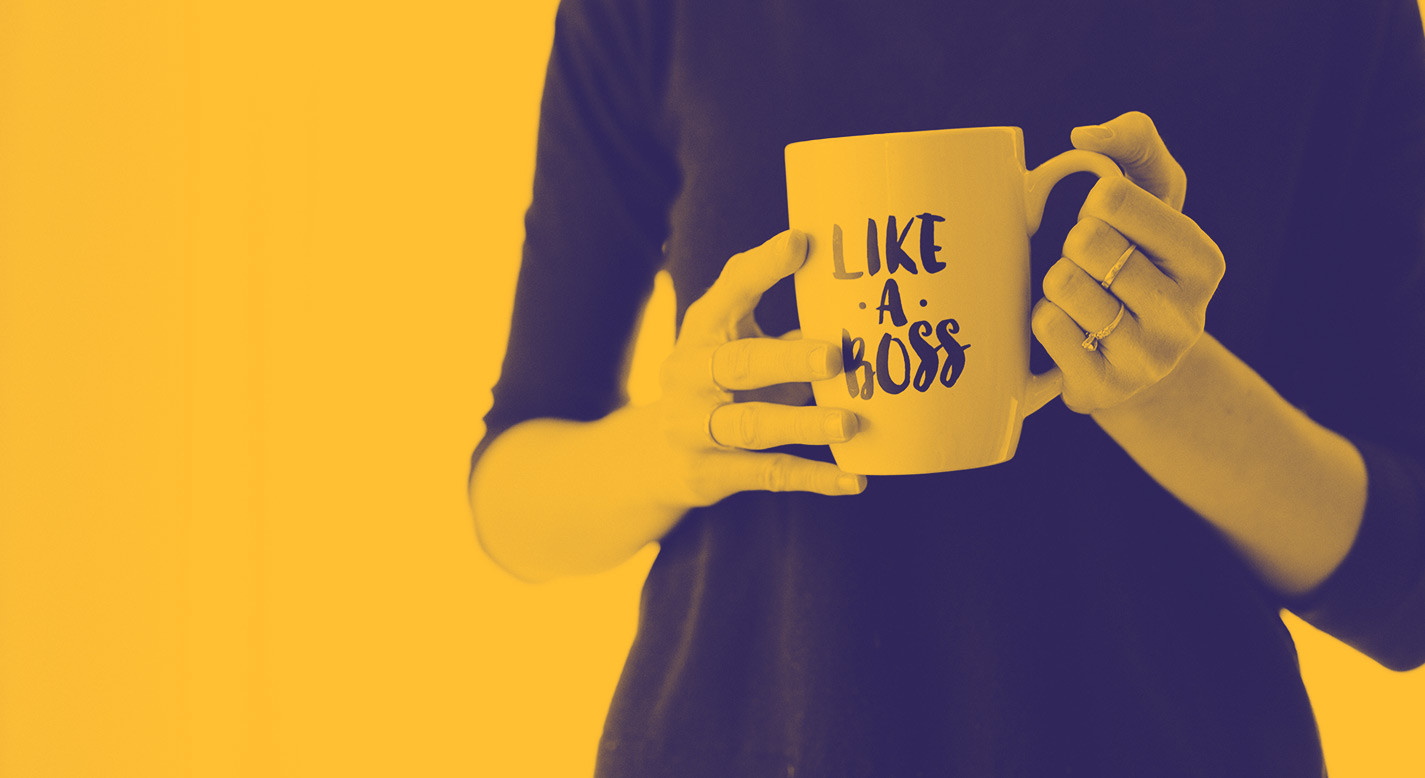 - FOR IMMEDIATE RELEASE -
PORTLAND, Ore. (November 1, 2017), A.wordsmith, a boutique communications firm specializing in thought leadership public relations and writing, is excited to announce "Like A Boss" Coffee Chats. The bi-monthly coffee chats will feature panels of experts speaking on relevant industry issues.
Each "Like a Boss" Coffee Chat will feature a particular topic, with panelists sharing insights and answering questions from the audience. Topic themes will include giving back, creativity, ethics, passion in business and more. Held at its downtown office A.wordsmith welcomes local leaders, entrepreneurs, young professionals and job-seekers to participate in a thoughtful 60-minute exchange of ideas while enjoying fresh coffee and donuts..
"These coffee chats allow us to further connect with the thriving Portland business community," said Ann Smith, president of A.wordsmith. "We're really excited for people to come together, hear a new perspective, get inspired and then go about their day with a new-found energy and enthusiasm."
---
ABOUT A.WORDSMITH
A.wordsmith is a boutique communications firm specializing in media relations, writing, social media, corporate positioning and design. Strategically designed and delivered, A.wordsmith's brand of PR is a uniquely powerful tool. It challenges. It differentiates. It starts relationships and enhances existing ones. And it drives sales with high-value customers like nothing else. Clients of A.wordsmith include TerraFirma, ProKarma, Propeller, Levy Restaurants, OVO and IDL Worldwide.
For more information contact:
Addy Torian
971-227-8894
addy@awordsmithcomm.com
SaveSave
SaveSave