Show the PR Love: How to Build Relationships With the Media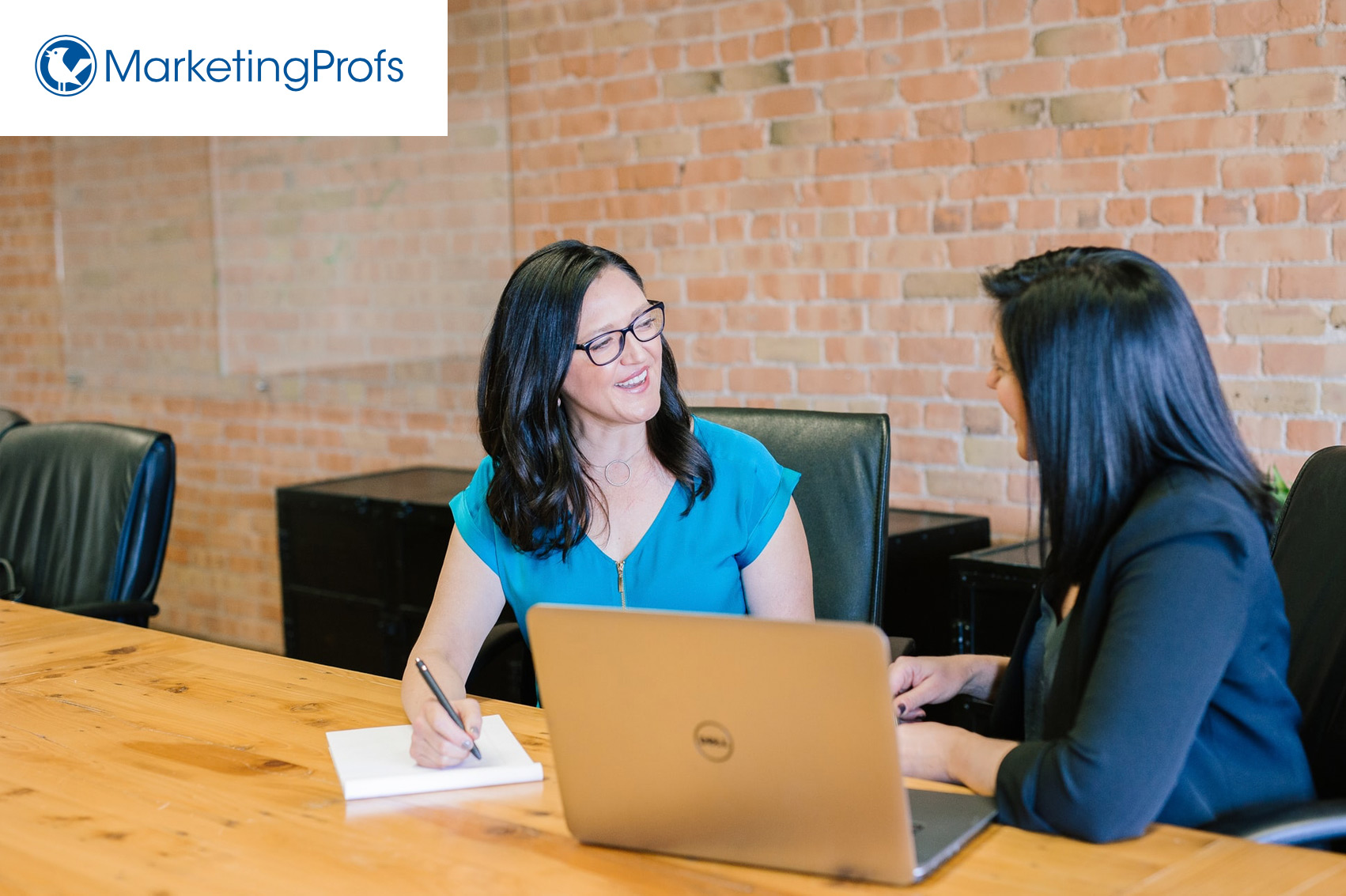 Valentine's Day is around the corner.
By Hailey Rae Swalley & Hannah Sewell
For PR professionals and marketers, it's the perfect time to remember best-practices for "showing the love" to the press—just as you would show love and appreciation to friends, family, and loved ones through words of affirmation, acts of service, quality time, and gifts.
Here are a handful of ways you can build mutually beneficial relationships with members of the media.