6 Steps to a Successful Broadcast Segment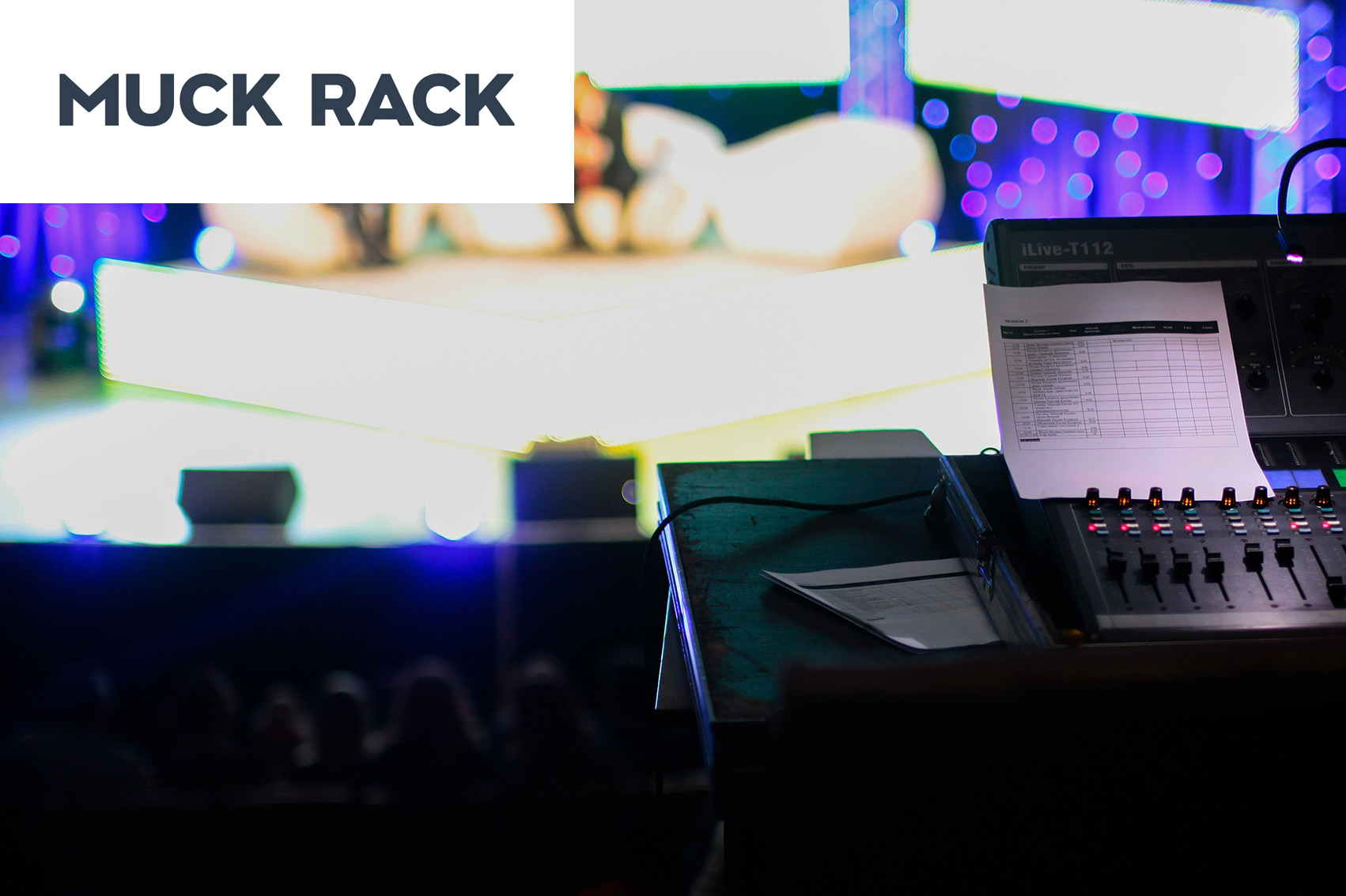 So you (or your client) would like to be featured on the local news?
Broadcast television is a great way to reach a large local or regional audience. It can also have a powerful impact on your PR goals. TV news is still the top platform for news consumption in the U.S.
Here are a few things to help you put together a successful pitch. They can help ensure that the entire opportunity runs smoothly and that your message is shared effectively.