A.wordsmith Owner Ann Smith Releases Second Edition of Book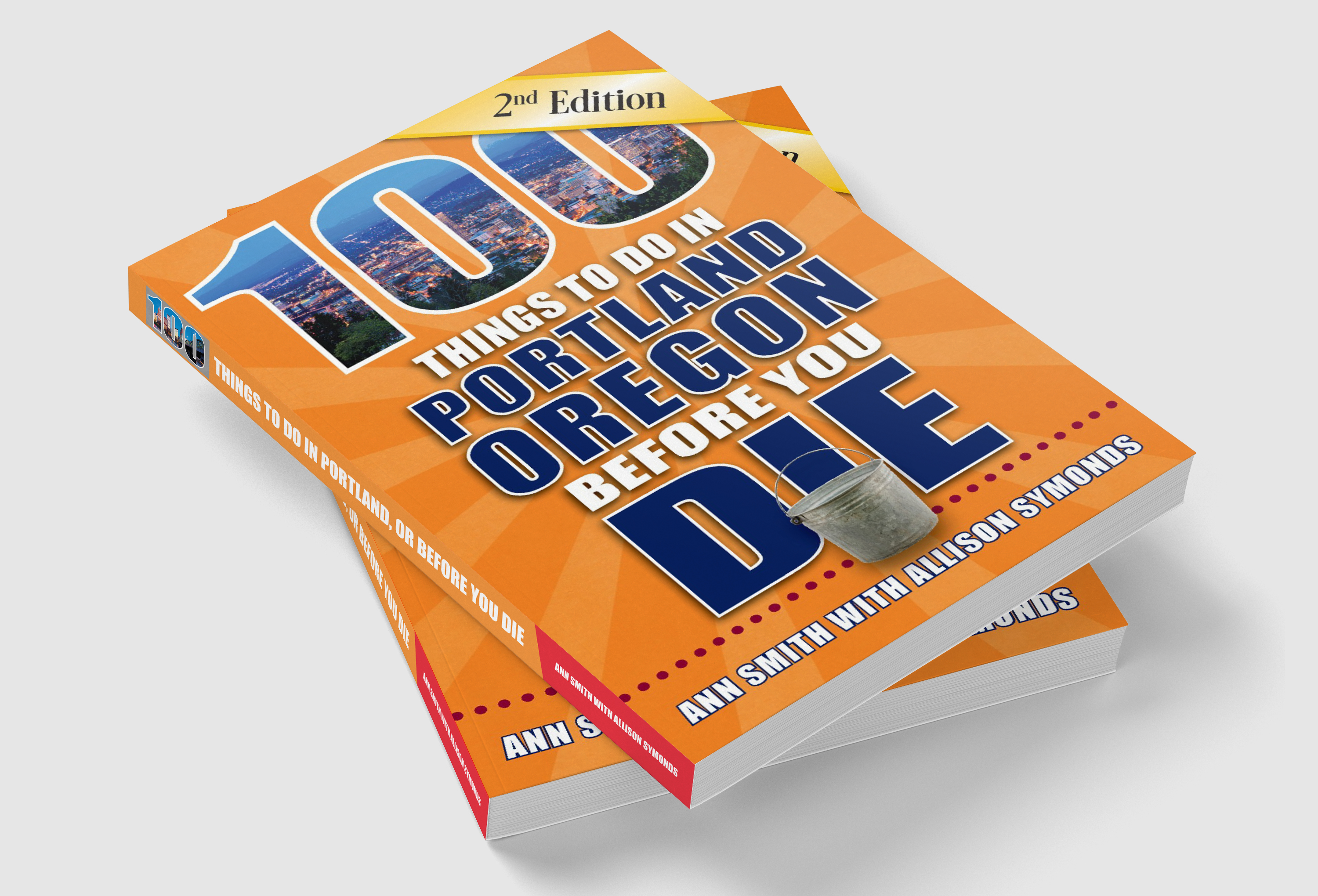 - FOR IMMEDIATE RELEASE -
PORTLAND, Ore. (Sept. 5, 2018) – A.wordsmith president Ann Smith announces the release of 100 Things to do in Portland, OR Before You Die, Second Edition.
The book features some of Ann's favorite old haunts as well as some newly discover gems. The updated book represents all facets of the city, from the gardens to the shops and the festivals to the bars.
100 Things can be purchased on Amazon, at Costco, Barnes Noble and in a number of independent bookshops in Portland. For details on Portland-area book signings and special events, visit awordsmith.com/100-things-book.
Ann Smith is a native Oregonian who has lived in Portland since 2000 and enjoys Portland's culinary scene, sports teams and range of activities. Smith founded A.wordsmith in 2009 and serves as its president.
---
ABOUT A.WORDSMITH
Founded in 2009, A.wordsmith is a boutique communications firm specializing in thought leadership public relations. The firm's core areas of expertise are media relations, writing, corporate positioning, social media and design. Strategically designed and delivered, A.wordsmith's brand of PR is a uniquely powerful tool. It challenges. It differentiates. It starts relationships and enhances existing ones. And it drives sales with high-value customers like nothing else. Clients of A.wordsmith include TerraFirma, ProKarma, Propeller, Levy Restaurants, OVO and IDL Worldwide.
For more information contact:
Hannah Sewell
901-848-4421
hannah@awordsmithcomm.com