A.wordsmith Celebrates 10 Years of Business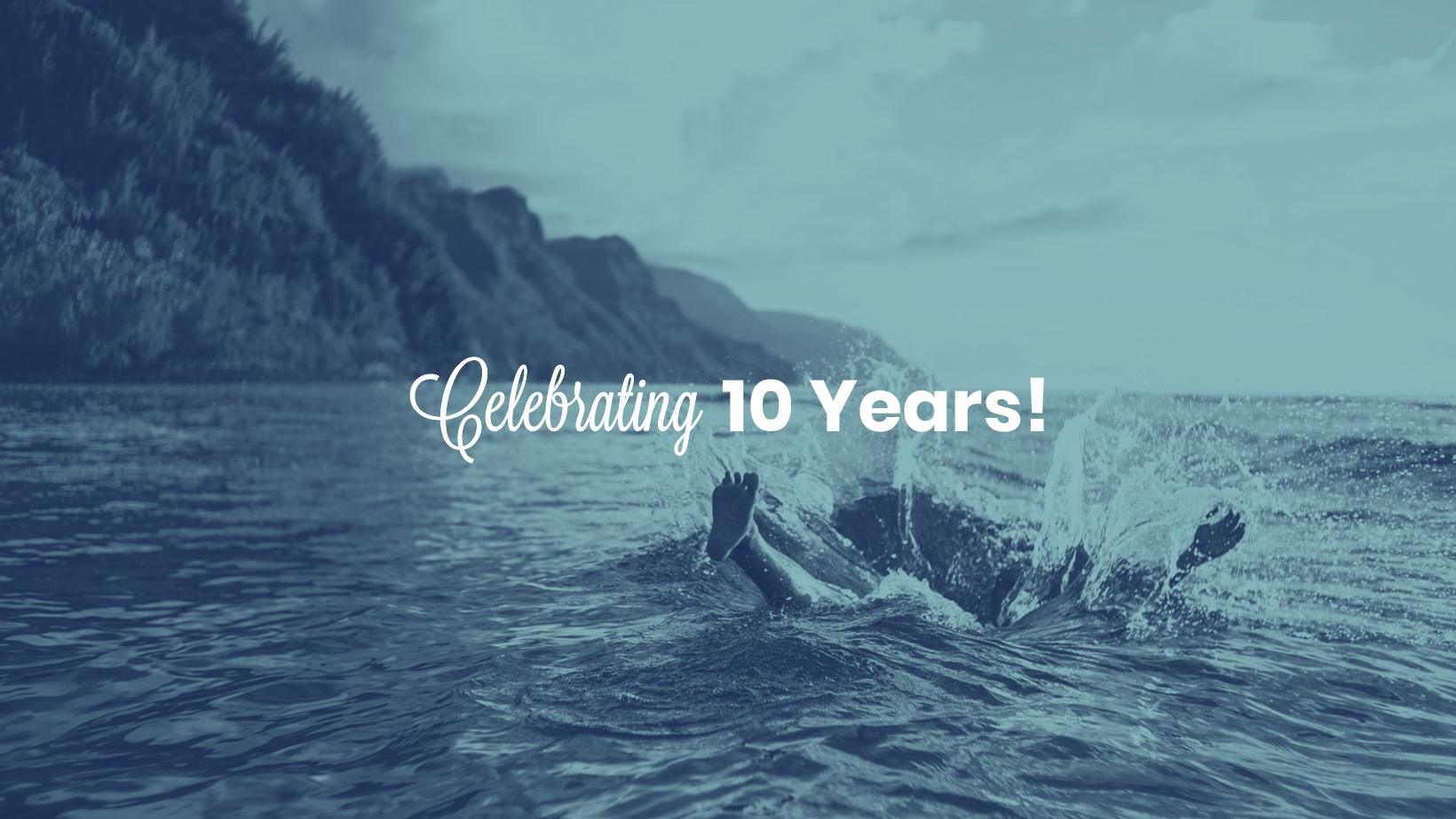 - FOR IMMEDIATE RELEASE -
PORTLAND, Ore. (April 8, 2019) – A.wordsmith, a fast-growing, boutique communications firm specializing in thought leadership public relations and writing, is celebrating a decade of business this month.
The firm was founded by Ann Smith in March of 2009 and has grown into a thriving local business that has earned accolades as one of the top PR agencies in Portland by Portland Business Journal, Clutch, Expertise.com and Everything-PR. A.wordsmith's fast pace has been recognized by the Portland Business Journal the past two years, most recently with an 87.33 percent growth rate. Proud to be women-owned and led, the firm is certified by the State of Oregon as a Women Business Enterprise and Minority Business Enterprise.
"It's very exciting to be celebrating 10 years," said Smith. "We wouldn't be here without our great partners, clients past and present, and our hardworking team. I'm looking forward to what the next decade holds!"
Located in downtown Portland, A.wordsmith currently employs nine and partners with clients locally and nationwide, including Technology Association of Oregon, ProKarma, Mammoth HR, BrewGroup and IDL.
Originally hailing from southeastern Oregon, Smith made her way north for college at the University of Oregon and then to Portland in 2000. She previously held positions at Weber Shandwick Worldwide, XPLANE and St. Louis-based Standing Partnership. She is also the author of the first and second editions of "100 Things to do in Portland Before You Die."
---
ABOUT A.WORDSMITH
Founded in 2009, A.wordsmith is a boutique communications firm specializing in thought leadership public relations. The firm's core areas of expertise are media relations, writing, corporate positioning, social media and design. Strategically designed and delivered, A.wordsmith's brand of PR is a uniquely powerful tool. It challenges. It differentiates. It starts relationships and enhances existing ones. And it drives sales with high-value customers like nothing else.
For more information contact:
Hannah Sewell
901.848.4421
hannah@awordsmith.com
SaveSave
SaveSave