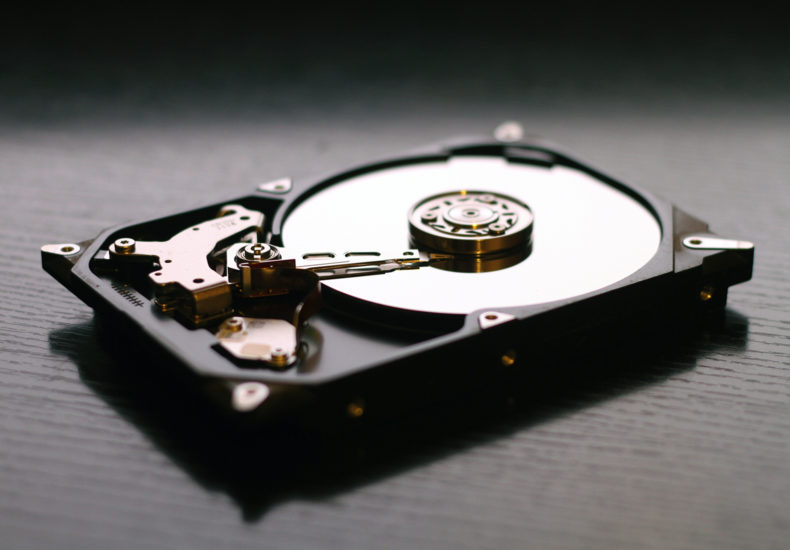 Client Description
CRU is a leading manufacturer of disaster proof data storage products and removable hard drives. CRU partners with enterprise companies, government agencies and consumers around the world to help securely store, transport and access physical data.
Project Description
CRU approached A.wordsmith in January of 2019 to guide its media relations strategy for three upcoming product launches. With CRU's recent acquisition of ioSafe and its product lines, the company sought A.wordsmith's expertise in thoughtful positioning, targeted messaging and media relations campaigns that would maximize awareness of each launch. A.wordsmith crafted a targeted campaign focused on product features that tapped into CRU's niche audiences including photographers, small business IT leaders and value-added resellers. In addition, A.wordsmith counseled CRU on launch processes, audience targeting and media engagement to secure the greatest level of interest in the new products.
Key Results
A.wordsmith exceeded its agreed upon media metrics for 2019, securing more than 27 placements around the product launches. A.wordsmith also developed two white papers for CRU with the purpose of educating audiences on small business data storage options and the importance behind disaster-proof data storage. CRU's 2019 products were highlighted by top-tier vertical reviewers including ZDNet, AnandTech and Photography Life.
Media