The Benefits of Digital PR

Public Relations is a growing field that encompasses a variety of strategies and tactics. Traditionally, clients come to a PR team to get media coverage, writing assistance or to create a campaign. While these are still the primary focus for some firms, more clients are turning to digital PR as a means of growing their brand presence beyond their traditional audience. As technology continues to advance and society moves further into the digital space, organizations want to know how they can elevate themselves. For the companies considering a digital PR strategy, here are some of the benefits: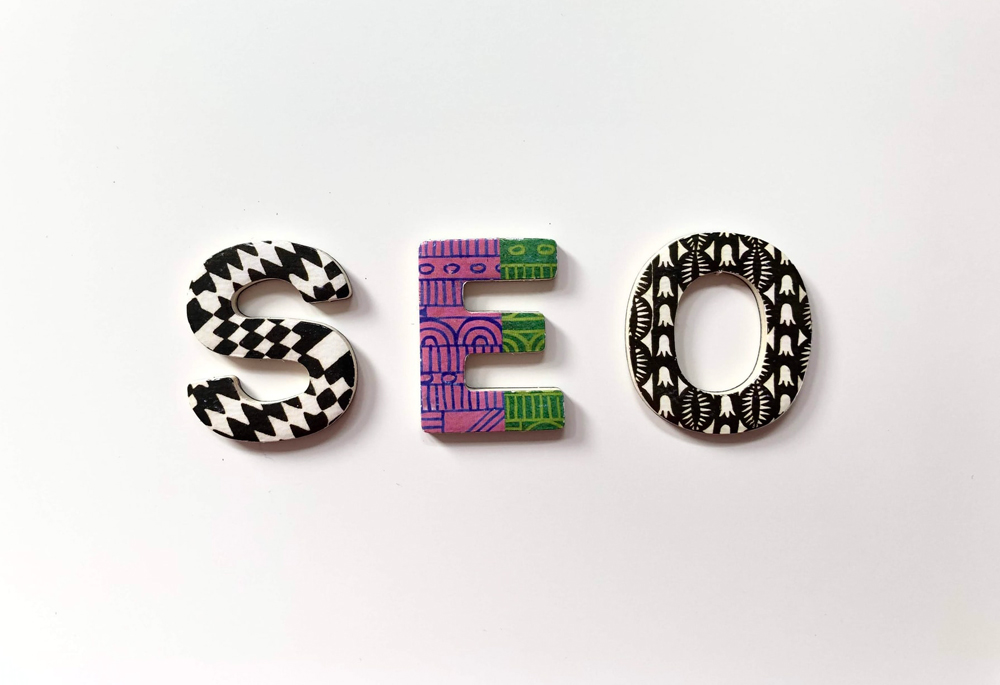 Increases Your Search Engine Optimization Score
In digital PR it is crucial to get a backlink for the business. Whenever a PR professional secures an online placement, they are also securing a higher Search Engine Optimization (SEO) score for the client. According to experts from serpninja, an SEO score is determined by the number of backlinks a business has in the digital space – another way to rank their online presence. Based off of those links, the business then receives a score that is available for viewing on websites like Ahrefs. The higher the score, the further up the business will appear on a search engine. This will help expand the organization's reach.
Expands Your Audience Reach
Cities, depending on the size, will typically have two to four broadcast stations and several print publications. Local media relations are valuable for promoting certain events or accomplishments, but their reach only goes so far. Being featured in a digital publication allows for an organization to reach a larger amount of people, faster. Readers from all over the world could potentially see your organization whereas the audience of a local broadcast or print outlet is limited to the market size.
Establishes Yourself or Your Company as a Visionary Thought Leader
Digital PR brings an opportunity to position one or several individuals within an organization as a thought leader. PR professionals can pitch abstracts to industry-related outlets that accept contributed content on behalf of someone – typically a CEO, founder or president of a company. The individual is then given a platform to contribute to a conversation from an expert position. Having thought leadership articles in the digital space brings more traction to the business as a whole and it allows companies to put a face to the name.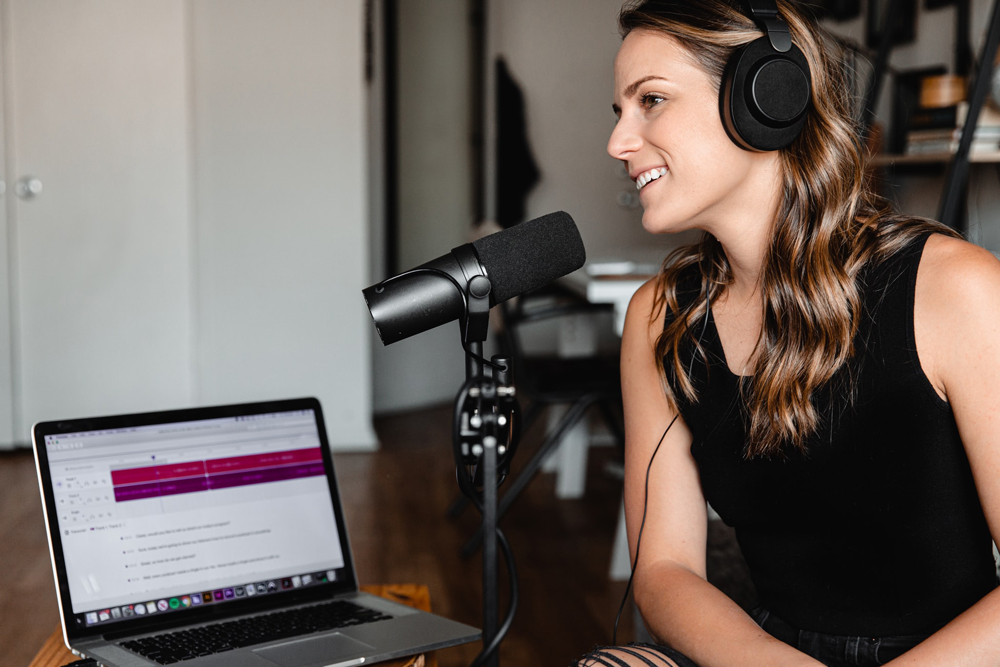 Increases Credibility
The larger the digital publication, the greater the credibility. Digital PR opens the door to pitch and secure placements in large outlets which increases the brand's credibility. For example, if an individual wants to hire a life coach, they can do a quick Google search to see who pops up. The customer finds someone who looks credible, so they search their name individually. The search shows their website, and several New York Times articles they have been featured in. The fact that they are featured in a well-established and prestigious publication is going to assure customers that they are credible and trustworthy.
As technology continues to evolve so will the strategies of PR professionals. The growing digital media landscape offers new opportunities for organizations to further their reach and expand their brand presence. Businesses looking to reach beyond their local audience should seek out digital PR.