To stand out in today's tech industry, companies must be both heard and understood. Together we can drive leads, inform buyers and elevate organizational awareness through strategic communications that convey technicality, create emotion and are crystal clear.   
Our technology services include:
White space analyses
Corporate positioning
White papers & eBooks
Technical blogs
Infographics
Bylined articles
Product launches
Trade and national media coverage
Account-based marketing
Analyst relations
Tradeshows
Social media strategy
Speaker programs
Audiences view
earned media
as the most authentic
form of marketing 
93%
of sales reps say they leverage their company's media coverage in communications with prospects funnel
"PK views A.wordsmith as our strategic and support partner to help us execute on a series of communications programs that impact the company's sales operations in the U.S. as well as delivery efforts in both India and Argentina. From thought leadership articles and client case study development to positioning and public relations outreach, A.wordsmith's ability to effectively and efficiently produce high-quality output with minimal direction is bar none."
Mizuha Nakajima, VP of Marketing, PK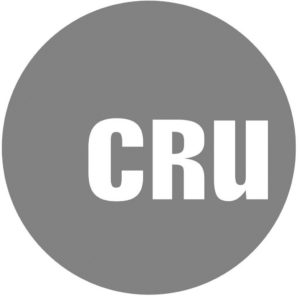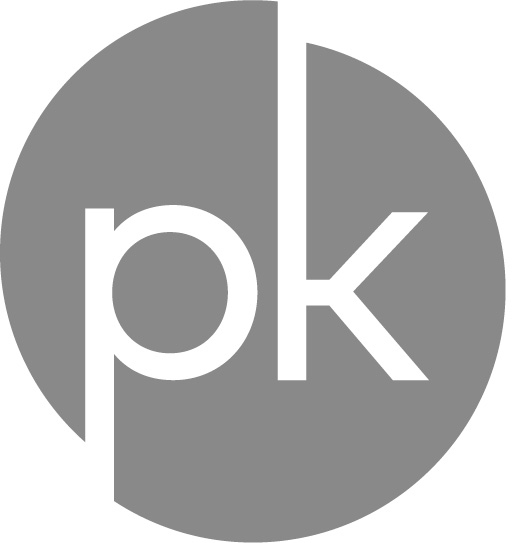 Looking for communications support?
Drop us a note and we'll be in touch very shortly.