The Turning Point: Six Steps to Survive a Corporate Crisis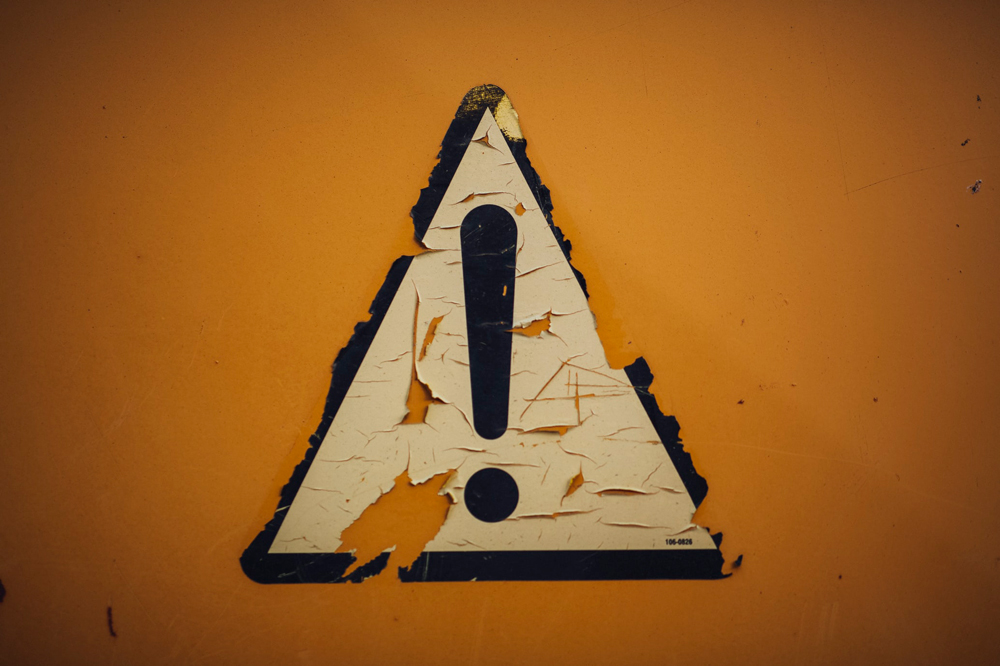 Socioeconomic unrest, the great resignation, and the pandemic have given rise to a pivotal, branding defining time. Now more than ever, an organization's every action (or inaction) is highly scrutinized, and the critical importance of PR has been magnified. Against this backdrop, PR leaders are called to rethink their crisis communications strategies and guide clients to think far outside the confines of their organization (and industry) – doing what's right over what's easy and putting the greater good of their people, purpose and community above the bottom line.
Whether you're navigating a product recall, corporate scandal, or social media disaster, if an issue presents a long term and detrimental threat to your brand or reputation, preparation and clear communication are the keys to survival. Consider these six steps to success.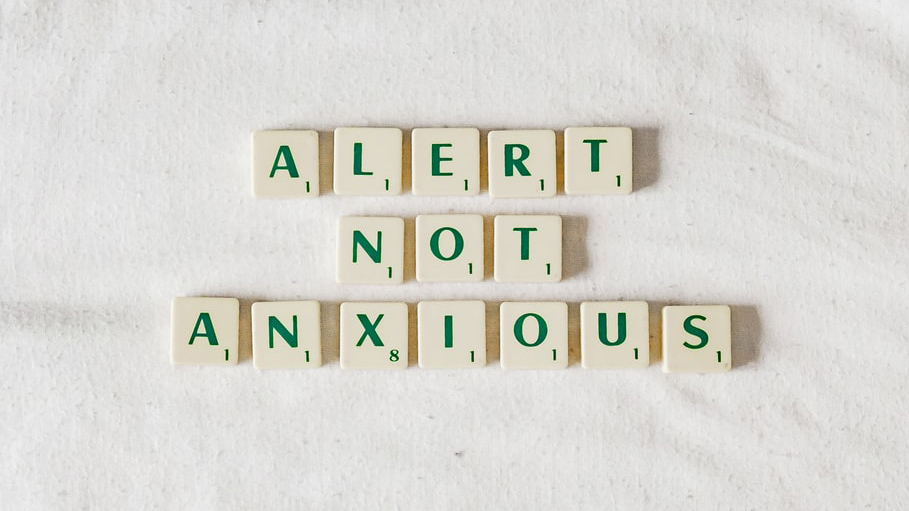 Determine the Severity of the Situation
The first step is to determine the severity level. Ask yourself: Is the situation dire? Is it garnering widespread media attention, social media chatter or negative commentary in online communities (discussion groups, forums, Reddit threads)? Could the news potentially impact customer loyalty or business relationships? Are sales compromised? Is the situation disparaging, unduly biased, or spreading factually inaccurate rumors or propaganda? If the answers to the above questions are uncertain, the best course of action is to hold steady and continue to monitor the situation. In the meantime, ensure incoming customer queries are answered personally, quickly, clearly and succinctly. As you keep a watchful eye on the issue, analyze the trends, narratives and themes rising to the surface. Equipped with this intelligence, you'll be better prepared to revise your response strategy as circumstances evolve. That said, if the situation poses a threat to your brand's reputation, take accountability by issuing a statement or press release immediately, articulating the steps the organization is taking to swiftly remedy the situation.
Assemble the Crisis Team
Assemble a cross-functional crisis communication team and assign roles for content creation and dissemination of information – across social media channels, customer service portals, and the company website/newsroom. To be successful in this endeavor, spearhead a streamlined review and approval process for all communications materials so everything is green lighted by the leadership team before it's shared publicly.
Identify Your Spokesperson
Then, identify one spokesperson responsible for communicating and fielding questions from internal and external audiences, and ensure they're equipped with detailed messaging and interactive practice sessions (as time/urgency allows) needed to be successful. It's imperative to have one voice leading communications to present a unified, consistent front. Crises move exceedingly fast, so it's critical to ensure your spokesperson can make important decisions quickly.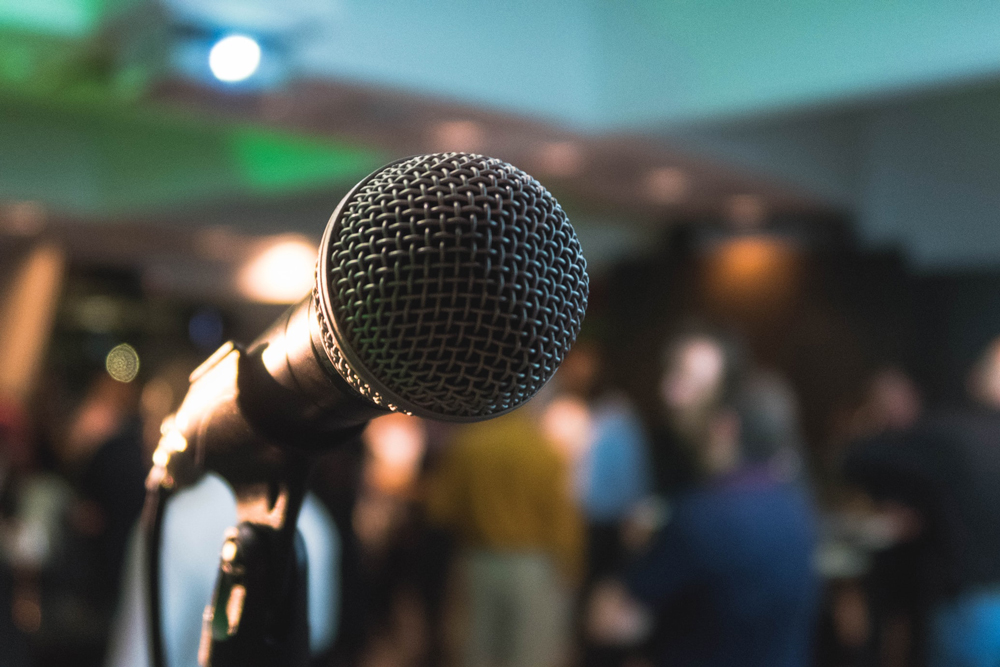 Lean into Learning
Take inventory of impacted stakeholders (employees, customers, partners, investors, constituents, etc.) and identify the key challenges, nuances and customization needed to effectively communicate with each audience. Then anticipate what questions, hot button issues, concerns, speculation, rumors, or areas of confusion could arise from each group, and tailor your communications accordingly.
Develop Messaging that Exudes Empathy
Once you understand the impact to each audience, craft compassionate and transparent messaging that clearly articulates the situation (the who, what, when, where and why), your brand's position and the actionable steps you're taking to solve the problem. Take a humble tone and demonstrate that you're actively listening to your audience's frustrations, needs and concerns. As part of that, reassure relevant audiences that the brand's mission remains steadfast, while igniting customer confidence, optimism and positivity in the future direction of the company. This includes developing detailed talk tracks, FAQ documents, letters for impacted audiences, blogs, website copy and social media statements.
Commit to Rapid, Real-Time Communication
The goal is to share real-time and relevant progress updates, articulate next steps and timelines, field questions and concerns, solicit ideas and feedback, and spark positive morale and advocacy.
Today's rapidly evolving business climate is a catalyst for catastrophe – both imminent and on the blurry horizon. In this new world of work, it's critical to create a culture where everyone is attuned to risks and are equipped and empowered to identify, assess, escalate and address them. You can do this by making risk management a strategy, building risk management into every plan and proposal, and proactively discussing potential risks and ways to manage them. With this mindset, organizations can empower their people with the tools needed to proactively prevent a crisis and take bold action to revive their brand's reputation.