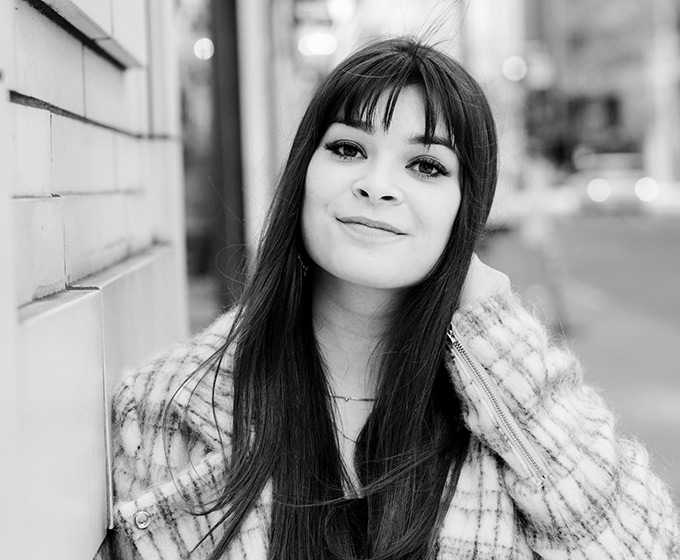 THE ARTISAN
Reliable, charismatic and inventive, Sophia intuitively creates space for new opportunities. An accomplished artist in her own right, she brings untold narratives to life through her own vision and ingenuity. Her quick thinking and fresh perspectives combine to paint one beautiful picture.
Person you admire, and why:
Greta Thunberg, for speaking up and educating people around the world about the climate crisis, and for proving that young people can have a voice!
Go-to news sources:
The New York Times, Morning Brew
Alma mater:
University of Oregon
Causes you care about, and organizations you support:
Climate change and ocean conservation (Surfrider Foundation), children experiencing homelessness (The Birthday Party Project) and racial justice (The Okra Project and Stop AAPI Hate).
"Your story is what you have, what you will always have. It is something to own."
Michelle Obama