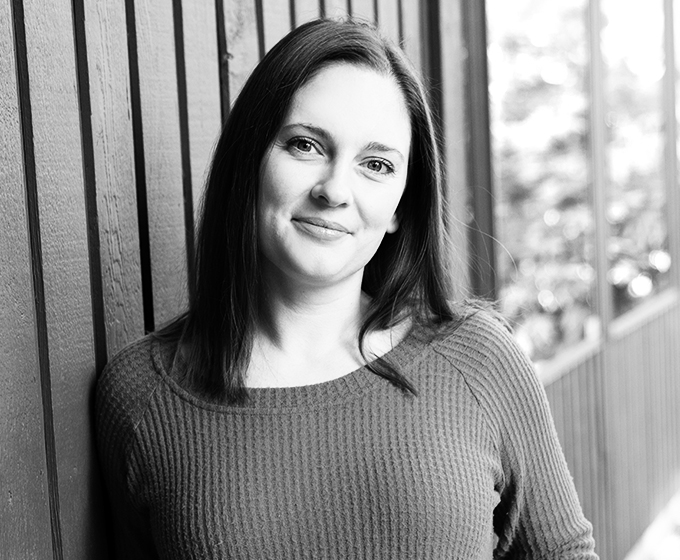 THE ARCHITECT
Empathetic, loyal and stable, Nikki designs the big picture, one dot at a time. A seasoned storyteller with an insatiable appetite to discover, she is prone to digging deep and unearthing new elements to build a winning narrative. Immersing herself in a campaign from the ground up makes her not just an incredible partner but a true ally.
Person you admire, and why:
I admired my grandmother the most when I was growing up. She was a driven, intelligent and independent woman who shattered barriers in the 1950s as an adept microbiologist who fought to have both a career and family. She rose to the top when many women were not afforded that opportunity.
Go-to news sources:
BBC, Oregon Live, CNN
Alma mater:
The University of Oregon
Causes you care about, and organizations you support:
National Multiple Sclerosis Society
"Let the beauty of what you love be what you do."
Rumi