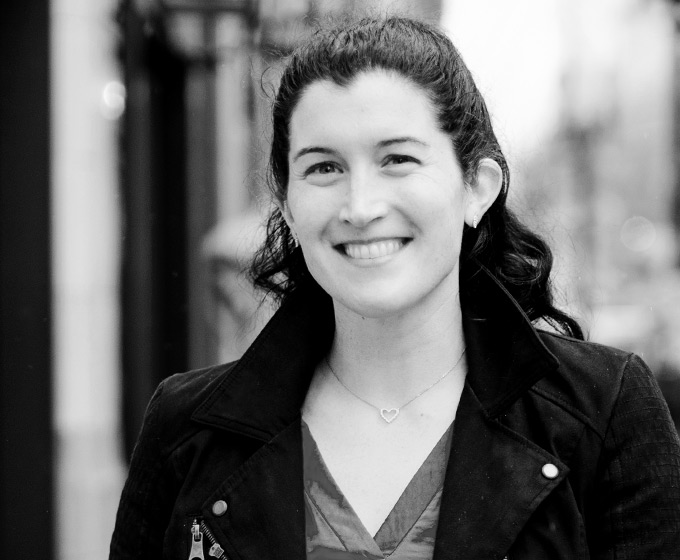 THE FREESTYLER
Creative, curious and genuine, Katie doesn't just show up for the people around her but does so with flair. Known for asking the best questions, she has an insatiable appetite to learn, discover and problem solve. Her commitment to creating a meaningful impact leaves a defining mark.
Person you admire, and why:
Roxane Gay is a masterful, unapologetic writer. I savor everything she creates. Her empathetic intelligence echoes in my mind long after I've read the page, disrupting thoughts and demanding introspection.
Go-to news sources:
CNN, The Daily Skimm, The Root, Lainey Gossip (specifically for Elaine Lui) and Pajiba
Alma mater:
Miami University (undergrad) and Xavier University (grad school)
Causes you care about, and related organizations you support:
Providence Hood to Coast fundraising teams, Make-A-Wish Oregon, Dress for Success Oregon, Planned Parenthood, NARAL Oregon, The Children's Book Bank, Hillsboro HEAT Swim Team
"Someday we'll be able to measure the power of words. I think they are things. They get on the walls. They get in your wallpaper. They get in your rugs, in your upholstery, and your clothes, and finally into you."
Maya Angelou