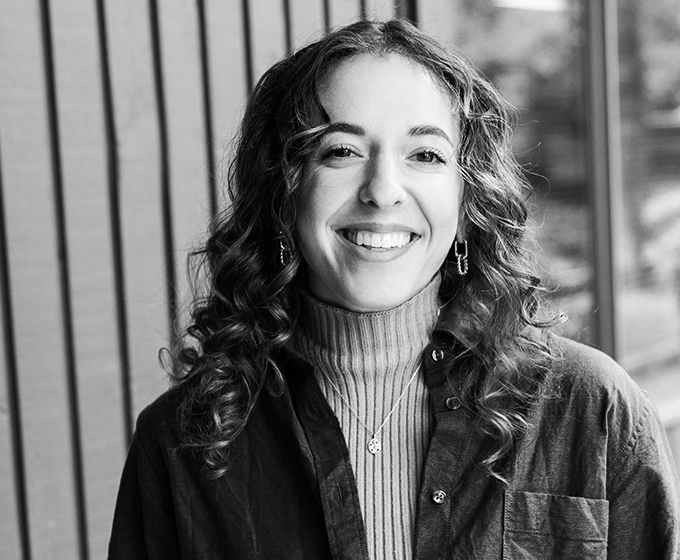 Senior Account Supervisor
THE DREAMCATCHER
Intentional, perceptive and playful, Jessie doesn't compromise on success. Her no-quit attitude means landing the kind of media wins clients love and most PR pros only imagine. A lover of  "nerd-ing out", she can go deep on literature, tarot readings, and food/cooking without breaking a sweat.
Person you admire, and why:
I deeply admire artists. Donald Glover and Elena Ferrante are a couple of my current obsessions.
Go-to news sources:
New York Times
Alma mater:
University of Colorado Boulder
Causes you care about, and organizations you support:
Animal rescue, environmental sustainability (Protect our Winters), DEIB, police reform (Campaign Zero), reproductive rights (Planned Parenthood)
"You'll never do a whole lot unless you're brave enough to try."
Dolly Parton