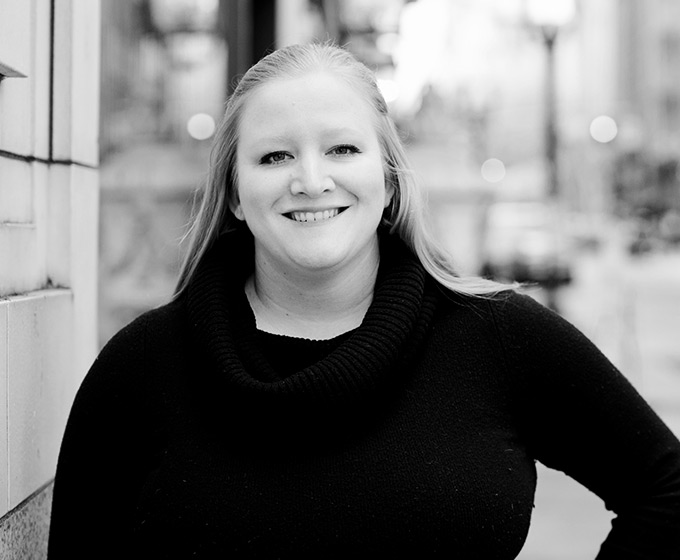 THE RENEGADE
Adventurous, inquisitive and focused, Hailey is not someone to shy away from the heavy lift. Unfazed by the glitz, she is known for her media relations doggedness and fight to score the best win for her clients. She is a partner in the truest sense of the word and the person you want in your corner.
Person you admire, and why:
My mom, for her grit and ability to tackle any challenge that comes her way.
Go-to news sources:
The Hustle, Wall Street Journal, Washington Post, Snacks Daily
Alma mater:
Arizona State University
Causes you care about, and organizations you support:
Funding for NASA and space exploration (The Planetary Society), improved food system resilience and community access in the Portland area (Growing Gardens)
"We are cups, constantly and quietly being filled. The trick is knowing how to tip ourselves over and let the beautiful stuff out."
Ray Bradbury