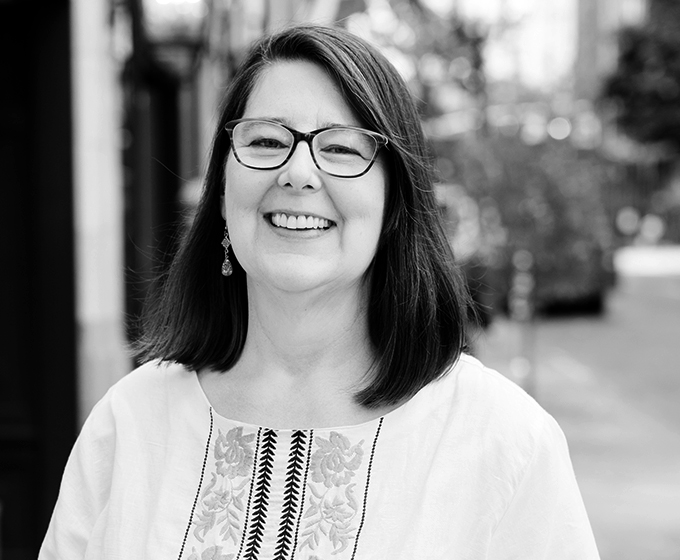 THE GREEN THUMB
Steady, curious and caring, Emily makes big results grow out of the smallest of ideas. A partner to her core, she is invested in not just the final bounty but also the steps required to make it flourish. By nurturing what exists and planning for what's next, she keeps her roots strong and her tools sharp.
Person you admire, and why:
Ruth Bader Ginsburg for her brilliant trailblazing that was always done with tenacity and grace.
Go-to news source:
The New York Times and OPB
Alma mater:
University of California, Santa Cruz
Causes you care about, and related organizations you support:
Youth literacy (Start Making a Reader Today/SMART), environmental advocacy (Bark), social justice (ACLU).
"The braver I am, the luckier I get."
Glennon Doyle