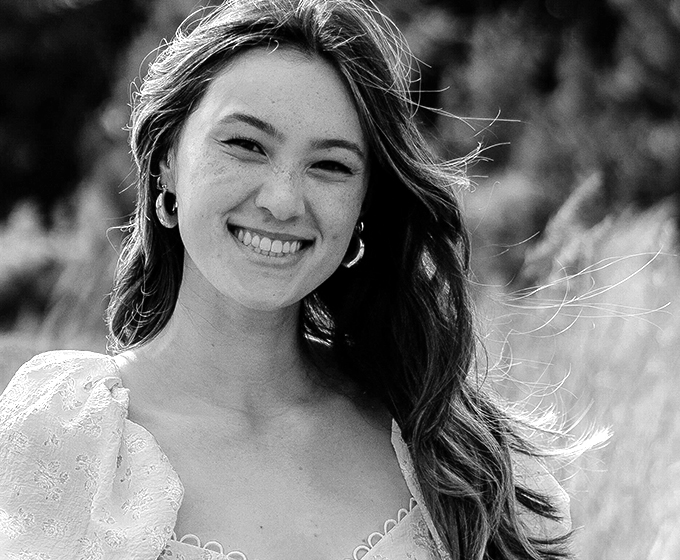 THE UPSTART
Reliable, personable and resourceful, Devyn can be counted on to deliver. Not one to shy away from a challenge, she approaches each project with a can-do attitude to both learn and do. Her positive energy immediately sets the tone and elevates everyone to a higher level.
Person you admire, and why:
My stepmom for the selfless, graceful way she takes care of our family.
Go-to news sources:
New York Times, Oregon Live
Alma mater:
Portland State University
Causes you care about, and organizations you support:
Responsible gun control (Life Every Voice Oregon), women's rights (Women's March)
"I've learned that people will forget what you said, people will forget what you did, but people will never forget how you made them feel."
Maya Angelou