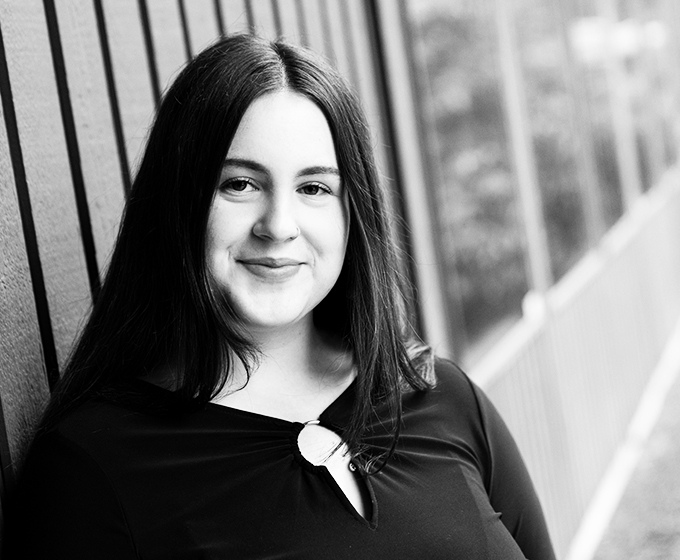 Assistant Account Executive
THE WARRIOR
Ambitious, open-minded and tactful, Anna strikes at the heart of the matter. Her love of learning translates to exploring the road less traveled and uncovering new ideas and opportunities along the way. A seasoned martial artist, she is known for making the moment count and her impact felt.
Person you admire, and why:
My best friend Kourtynie who continually demonstrates how to recognize the positive in every situation.
Go-to news sources:
New York Times, NPR's Up First
Alma mater:
University of Oregon
Causes you care about, and organizations you support:
Civil liberties (ACLU, NAACP), reproductive rights (Planned Parenthood)
"I'd never recommend imitation as a strategy. You'll be second, which is very far from first."
Peggy Olson