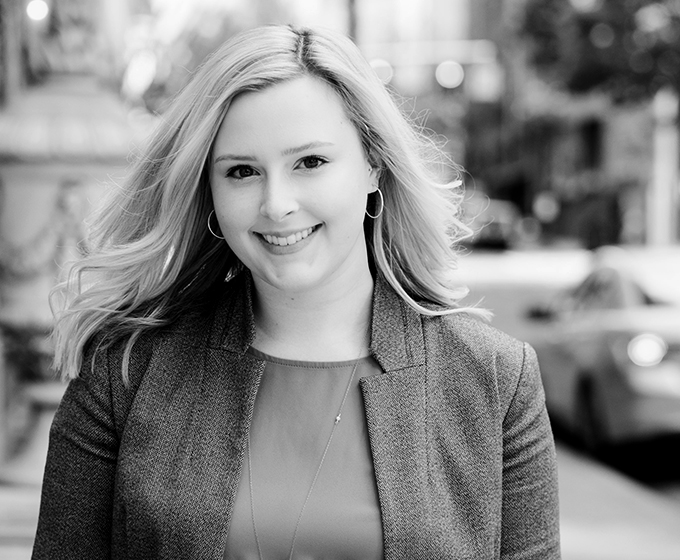 THE HIGH FLYER
Determined, passionate and kind, Amelia is the most genuine of teammates with a knack for striking the perfect chord. Known for her storytelling prowess she finds ways to make even the most complex subjects resonate and the most relatable be reimagined. Her thrill for the skies and supernatural combined with her down-to-earth centeredness builds not just trust but also intrigue.
Person you admire, and why:
Amelia Earhart. There are many pilots in my family, and I was named after her. Her passion and independence motivate me every day. She knew she wanted to fly, and so she did so with bravery and courage.
Go-to news source:
The New York Times, The Washington Post and Time Magazine
Alma mater:
University of Oregon
Causes you care about, and related organizations you support:
Women in Aviation, SeaLegacy and The Boys & Girls Clubs of America
.
"The most effective way to do it, is to do it."
Amelia Earhart