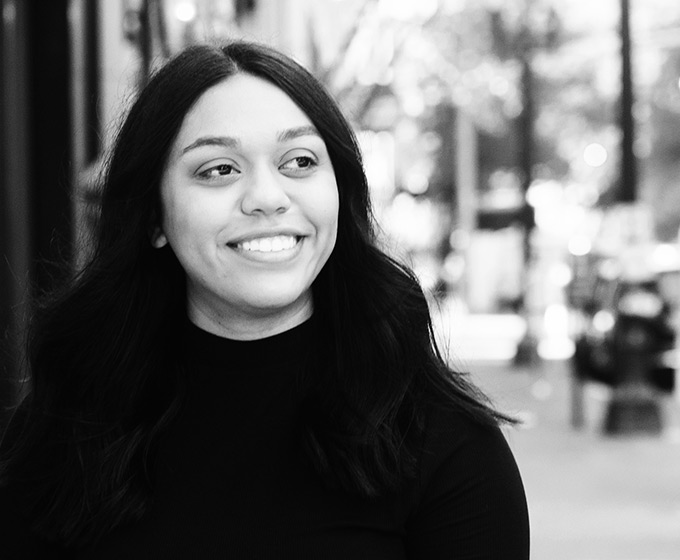 THE GREATHEART
Energetic, bubbly and caring, Alexes is a standout with her quick smile and innate charisma. A former competitive CrossFit athlete, she knows that wins don't come without breaking a sweat. Her genuine investment in giving her all to those around her makes her the ultimate partner.
Person you admire, and why:
I admire civil rights activist Stacey Abrams for many things, but in particular, her tireless effort to increase voter participation in the state of Georgia.
Go-to news source:
New York Times Morning Briefing
Alma mater:
University of Oregon
Causes you care about, and related organizations you support:
Operation Smile is a national organization that raises money to pay for children with cleft lips to have reconstructive surgery. I have fundraised on their behalf for about five years now and it is truly an amazing thing to see these children get their smile and confidence back.
"We die. That may be the meaning of life. But we do language. That may be the measure of our lives."
Toni Morrison