Our favorite April Fool's Jokes from 2019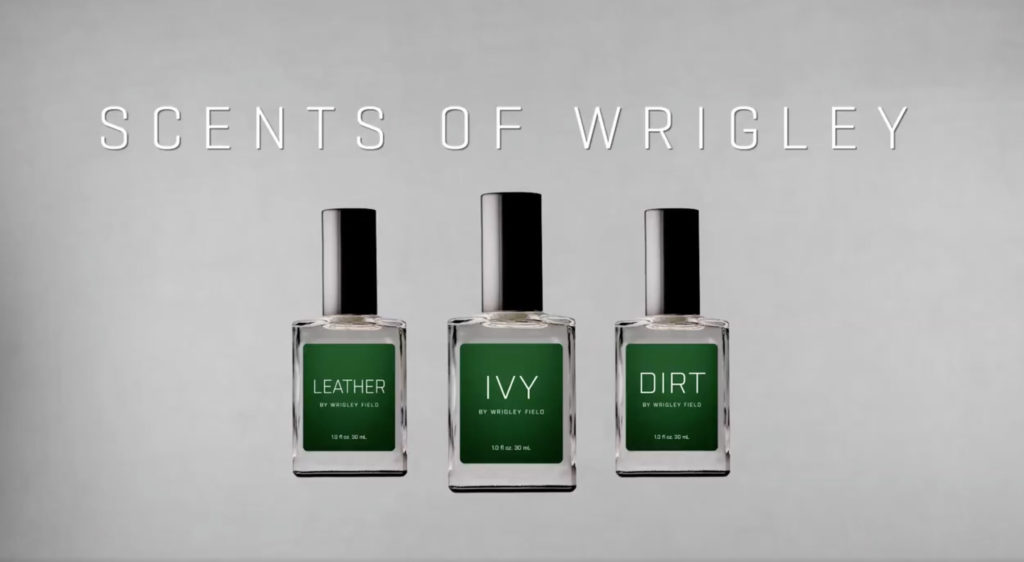 Each year, April Fool's Day offers an opportunity to infuse fun and humor into the corporate world. Successful April Fool's Day jokes can build rapport with target audiences, boost engagement on social media and even earn press coverage! However, if executed incorrectly or in poor taste, April Fool's jokes can have the exact opposite effect. So, before you get too prank happy, consider these tenets of a successful April Fools joke.
An effective April Fool's joke should be:
– Funny: Otherwise, what's the point?
– Light-hearted: Don't joke about heavy topics or touchy subjects like death, pregnancy, politics or serious accidents. If there's even a small risk of negative reception, reevaluate the prank.
– Somewhat obvious: Consumers should be able to recognize the joke with minimal effort.
Below we've included April Fools Jokes that hit the mark.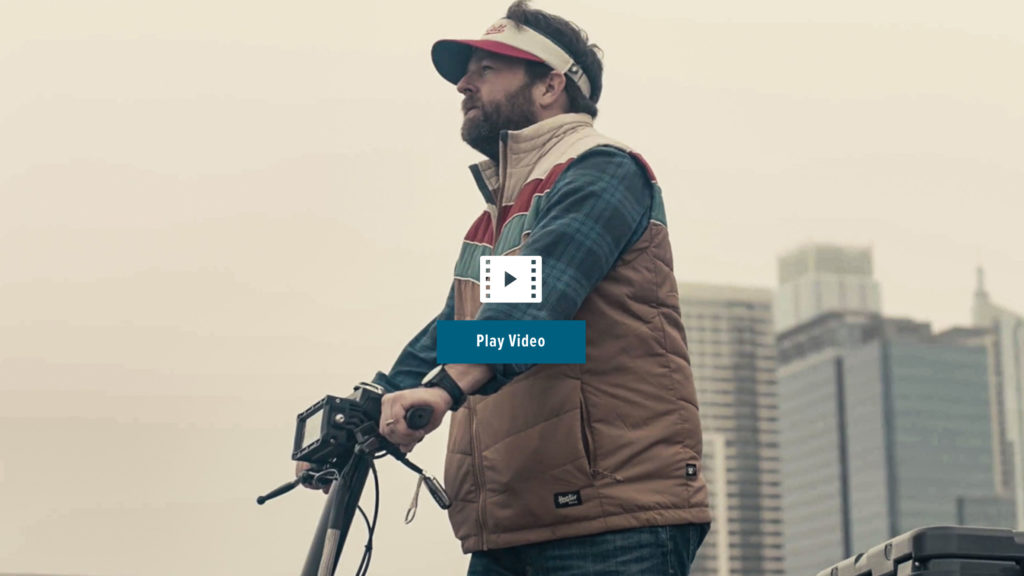 If you live in a major metropolis you probably have a strong opinion about the sharable scooters that seem to have cropped up in many cities. Love 'em or hate 'em, Yeti's video announcing a new hardcore outdoor scooter, "The Falcon," will give you a laugh.
LA Times: NYC Dining Scene Review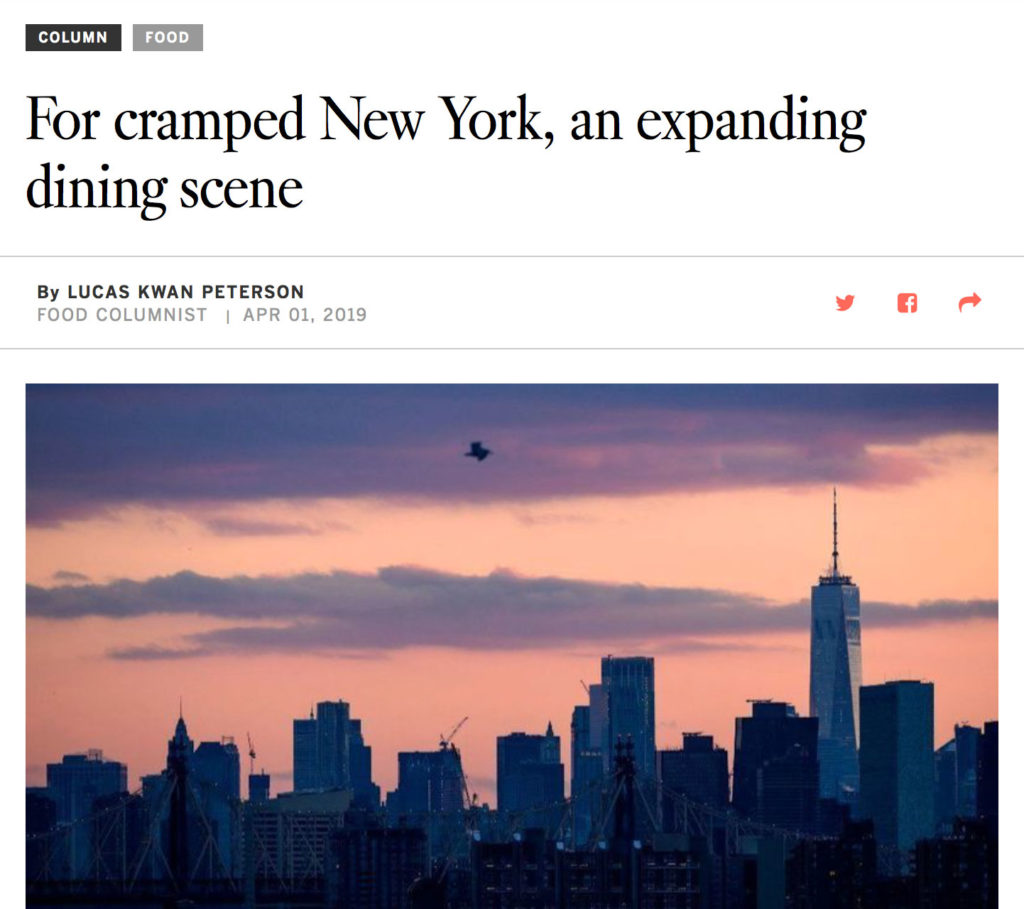 The LA Times poked fun at the New York Times with a critical review of New York City's dining options. Favorite quote: "My first culinary encounter was with pizza, a mysterious kind of baked tlayuda, covered in macerated tomatoes and milk coagulation, and occasionally smothered with a type of thinly sliced lap cheong called pepperoni. The odd dish, sometimes referred to as a pie, washed ashore from Naples some years ago. While the taste takes some getting used to, pizza can be enchanting when done properly."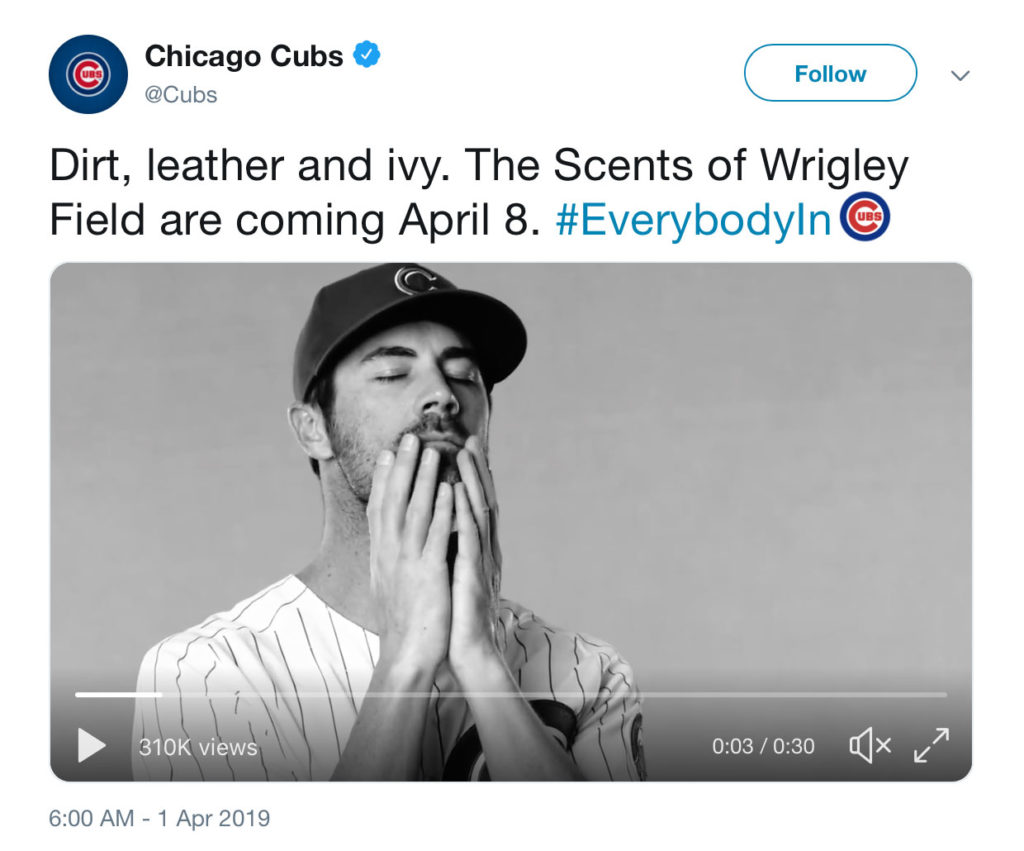 The Cubs decided to enter the world of men's cologne, launching three Wrigley Field scents: Ivy, Dirt and Leather. The fake video advertisement mimicked the suave style often found in luxury advertising. The joke was well received, so much so that the team actually offered the scents for purchaseduring their home opener.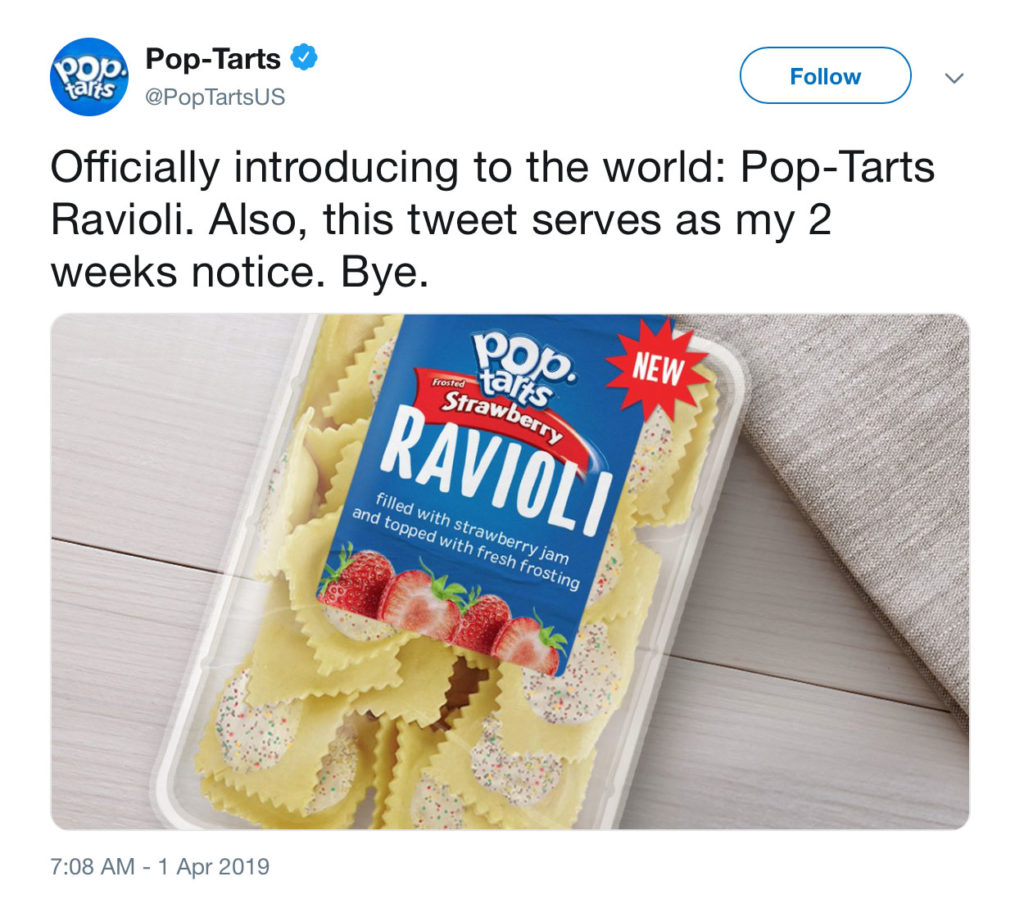 Pop-Tarts has arguably one of the best brand accounts on Twitter. They strike the perfect balance of pure sass and humor. One of their frequent topics of discussion is an ongoing debate about whether Pop-Tarts are ravioli. The account has always vehemently denied being associated with stuffed pasta – until April Fool's Day. The account simultaneously announced its two week notice – and they haven't tweeted since!
Tinder: Height Verification Tool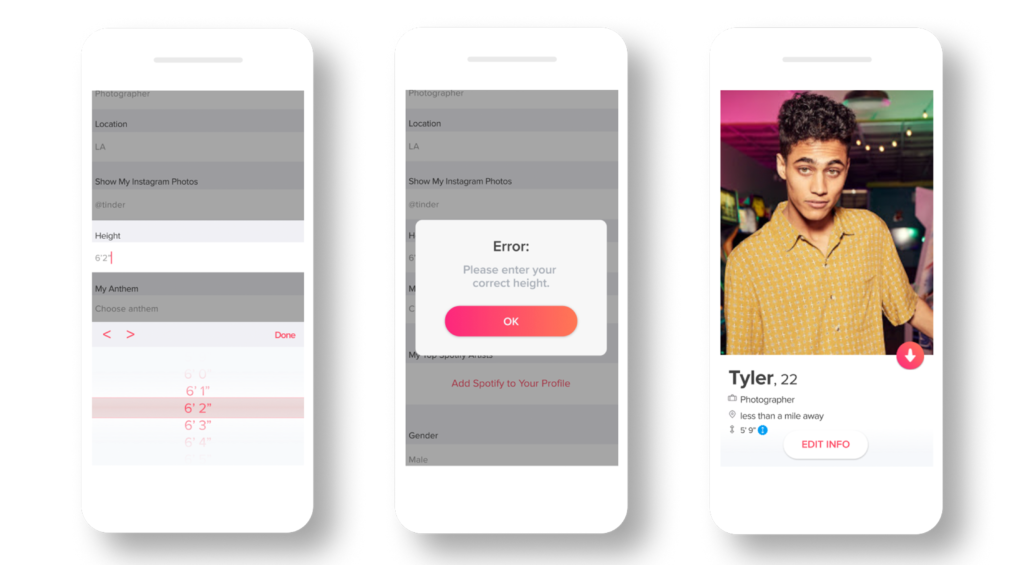 The dating app recognized that while many users simply want to put their best foot forward – some often exaggerate. For their April Fool's prank, the company launched a "Height Verification Tool."
Here's a bit more detail:
"It's come to our attention that most of you 5'10ers out there are actually 5'6. The charade must stop. This type of dishonestly doesn't just hurt your matches — it hurts us, too. Did it ever occur to you that we're 5'6 and actually love our medium height? Did it ever occur to you that honesty is what separates humans from sinister monsters? Of course not."
The company said they expect an 80% decline in the number of men listing their height at six feet and higher.
Happy (cautious) pranking!