November Feature Friday Round-Up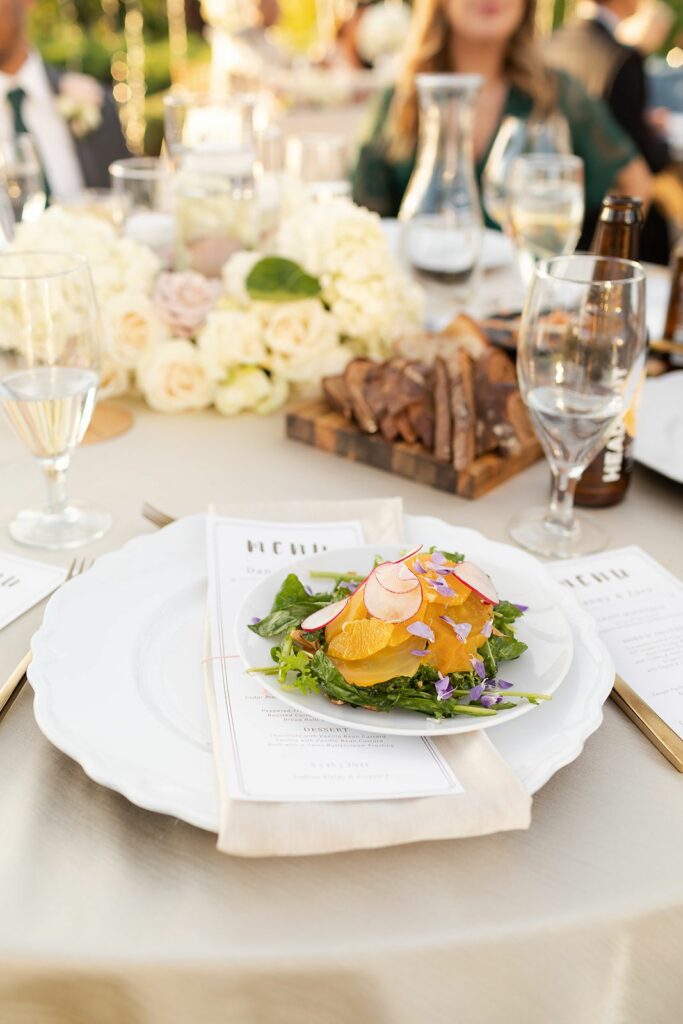 Every Friday on our Instagram, we feature different women-owned, BIPOC or LGBTQ+ Portland-based small businesses. Here are the two amazing businesses we featured throughout the month of November.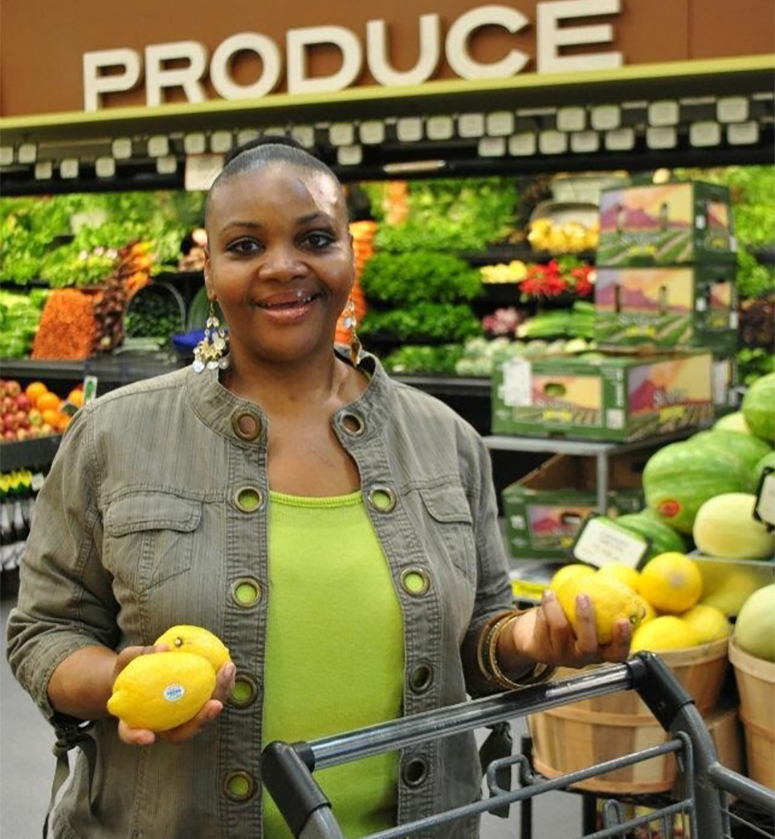 Roots Marketplace 
Chrisetta Mosley has always had a passion for food. During the course of her career, she started a catering company, gave food demonstrations at local produce markets, self-published a cookbook and even wrote a blog titled "Farewell Fatso." While Chrisetta loved sharing her recipes and love for food with others, she knew she could make a deeper impact. Combining her two passions, she created Roots Marketplace. Chrisetta's mission with Roots Marketplace is to increase access to affordable, high-quality, fresh food in Portland's Black community. Located in Portland's Soul District, the market celebrates Black tradition and history through the products offered, which includes food, wellness products, baked goods and art. "I wanted to create a store for us Black people… When you walk into the store, you know that you belong there because they'll be artwork on the walls and music on the overhead speakers that reflect us. And they'll be different products, like hair care products, and spices that are hard to find." said Chrisetta Mosely to Portland Business Journal. Follow Roots Marketplace on social media and via their website to stay up on new products and pop-up times and locations.
Website: Roots Marketplace 
Instagram: @rootsmktplc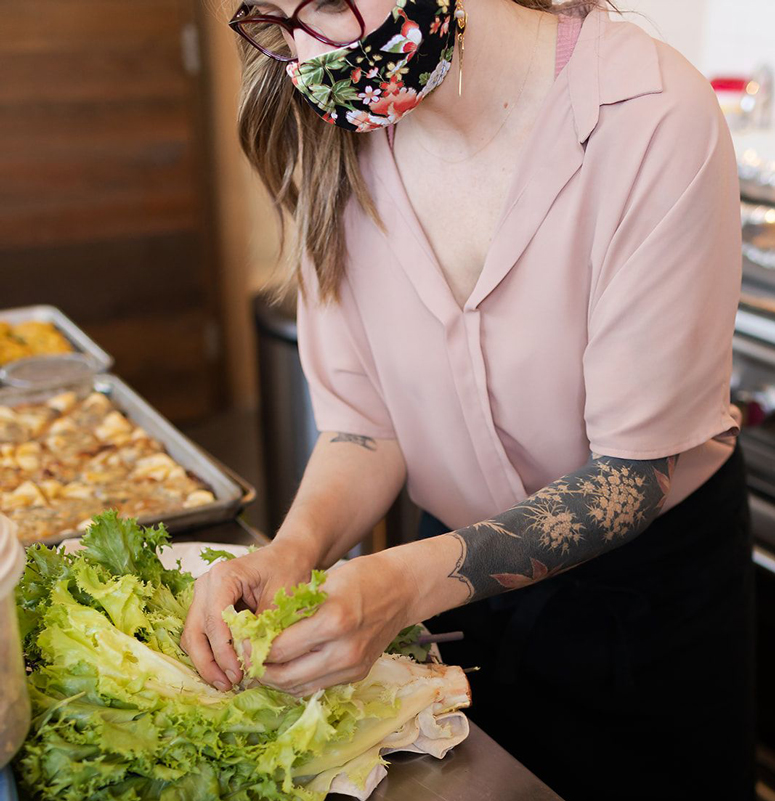 Art de Cuisine Catering 
Art de Cuisine Founder Sara Bergadine has always had a passion for food. From a very young age she started to experiment in the kitchen and even wrote her very first cookbook when she was only 8 years old! Fast-forward to 2004… after working 10 years in the restaurant industry and graduating from culinary school, Sara started her own venture known as Art de Cuisine. Art de Cuisine is a full-serve catering business in Portland, specializing in crafting custom seasonal menus for each client. They have seven menus to choose from, featuring everything from appetizers to desserts and even handcrafted cocktails. Having grown up in Portland, Sara loves sourcing from local farmers, vendors and purveyors. She also grows her own herbs, edible flowers and produce to support unique seasonal menus. With different catering options, beverage and bar services, rentals, supplies and staffing, Art de Cuisine is the perfect catering company for your next PDX event. (Take it from us… they catered our 10-year party!) Head to their website and follow along on social media to learn more about this amazing women-owned business.
Website: Art de Cuisine 
Instagram: @artdecuisinepdx 
---
Have a favorite women-owned, BIPOC, or LGBTQ+ business that you think should be featured? We are always open to new suggestions! Feel free to email us with your recommendations at kassidy@awordsmith.com.