Social Media During COVID-19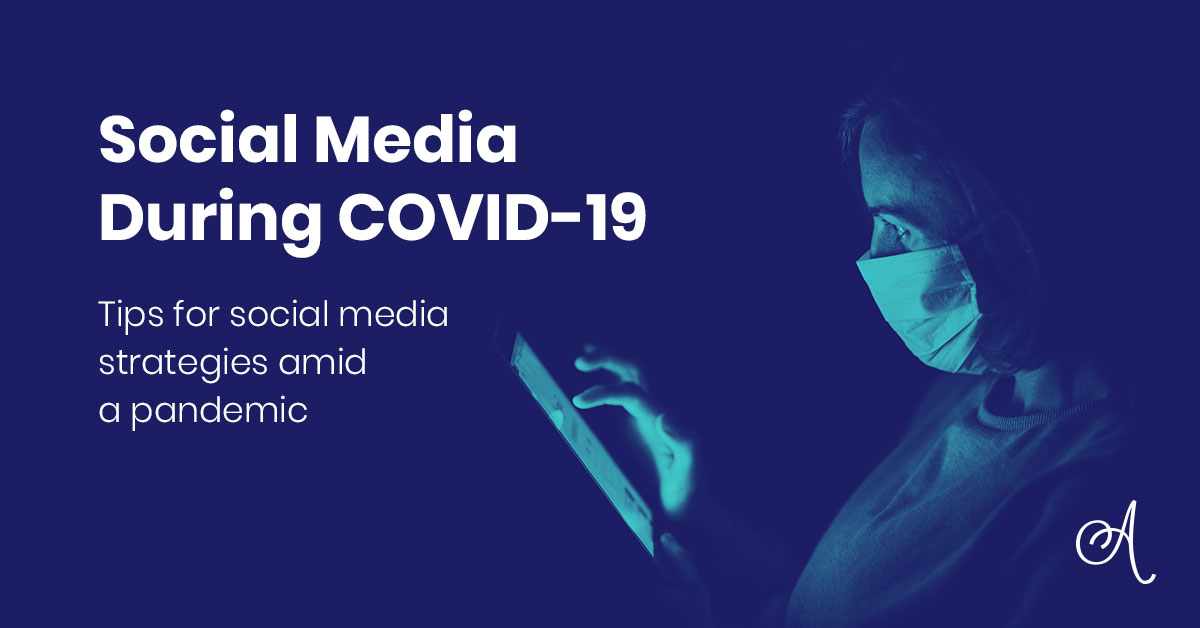 For businesses navigating this pandemic, social media might be an intimidating place to be. Is it okay to continue posting as usual? The short answer is yes, as long as you're being respectful of the current situation, remaining flexible and positioning your page as a resource to the community.
To help you manage this confusing time, we've put together a few tips to
be mindful of as you plan your social media strategy during the pandemic.