Utilizing Pinterest for Small Business Marketing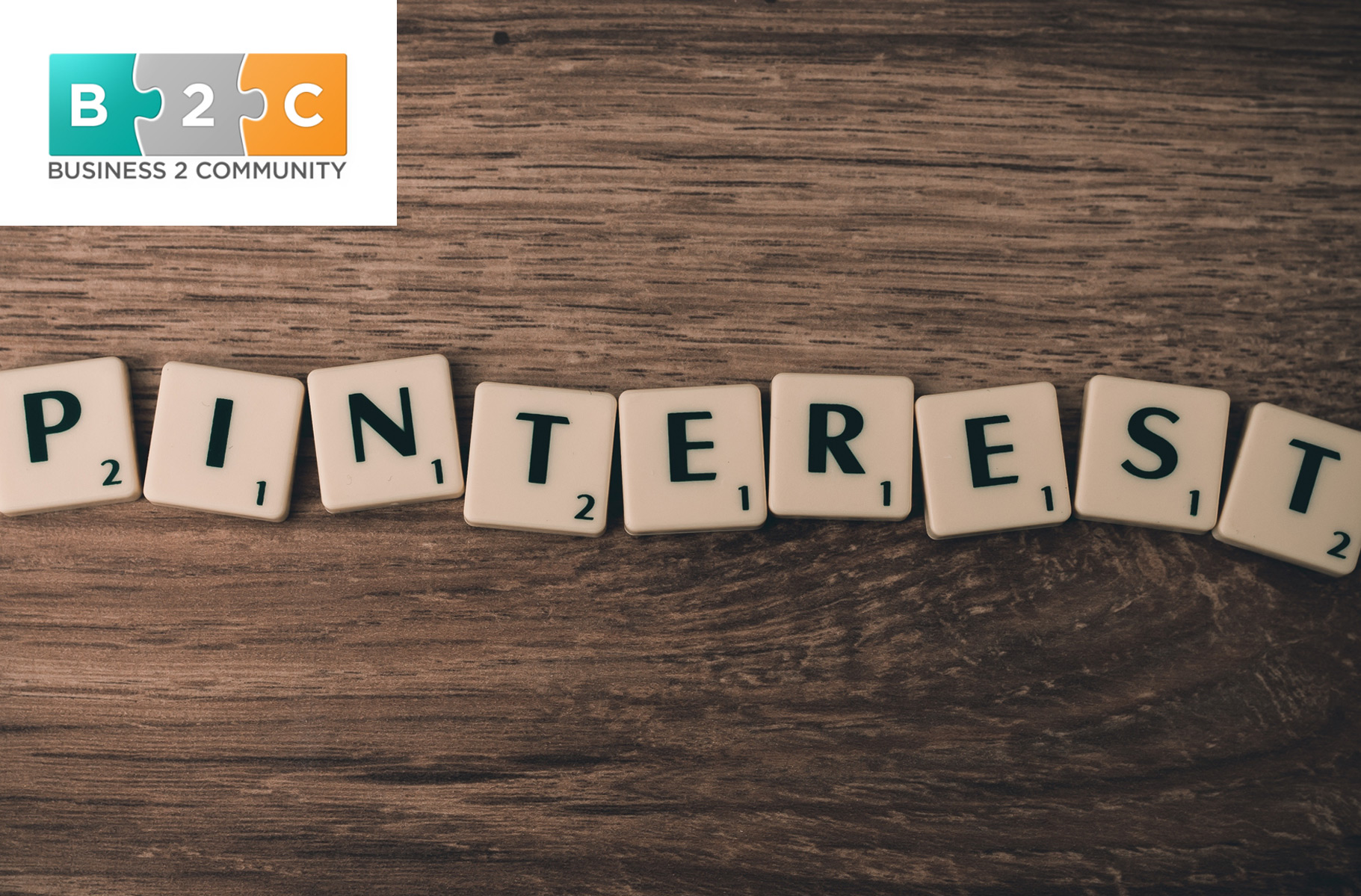 Pinterest isn't the first option on many smaller businesses' priorities list, but it could be the answer to the challenges of Facebook.
With more than 100 million Pinners, Pinterest is arguably social media's most powerful conversion tool. According to research released by Millward Brown, a whopping 87 percent of Pinners have purchased a product because of Pinterest. Another 93 percent of Pinners have used Pinterest to plan a future purchase. Pinterest could be a key "salesperson" for small businesses to have on hand, and yet, many aren't even using the platform at all.
With the multitude of social media channels available, it can be overwhelming for a small business to know where to begin. Small businesses don't have the budget or manpower that large corporations enjoy, making a robust campaign across several social channels seem next to impossible. Facebook, with the largest audience base, often emerges as the "if you only have time for one" platform of choice. However, for a business looking to get the most out of their social media time and hopefully drive sales, Facebook might not be the best option.