A.wordsmith Promotes Natalie O'Grady and Savanna Frimoth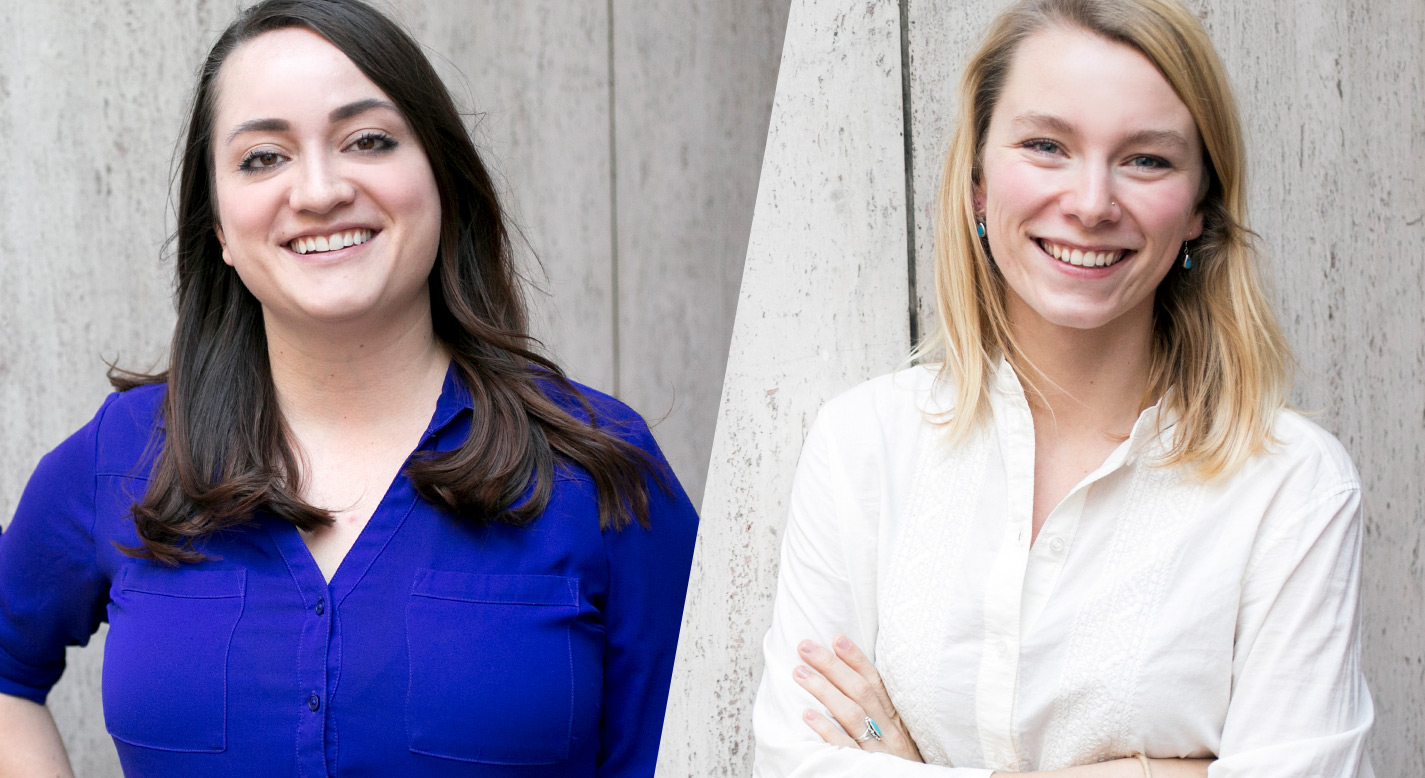 - FOR IMMEDIATE RELEASE -
PORTLAND, Oregon (February 1, 2018) – A.wordsmith, a boutique communications firm specializing in thought leadership public relations and writing, announces the promotions of Natalie O'Grady to manager and Savanna Frimoth to senior associate.
Natalie joined A.wordsmith in 2015 and specializes in social media management and media relations. She manages programs for a wide variety of clients including Levy Restaurants, Beanstalk, Carpe Diem Education, OneIMS and TerraFirma.
Atherton joined A.wordsmith as an intern in 2016. She focuses on securing local and national media coverage for clients including BrewGroup, Levy Restaurants, All Classical Portland and Unosquare.
"Both Savanna and Natalie are hugely instrumental members of our team," said Ann Smith, president of A.wordsmith, "The work they do for clients is smart, creative and strategic, making them excellent public relations practitioners."
---
ABOUT A.WORDSMITH
A.wordsmith is a boutique communications firm specializing in media relations, writing, social media, corporate positioning and design. Strategically designed and delivered, A.wordsmith's brand of PR is a uniquely powerful tool. It challenges. It differentiates. It starts relationships and enhances existing ones. And it drives sales with high-value customers like nothing else. Clients of A.wordsmith include TerraFirma, ProKarma, Propeller, Levy Restaurants, OVO and IDL Worldwide.
For more information contact:
Addy Torian
971-227-8894
addy@awordsmithcomm.com
SaveSave
SaveSave